Here are some images, "...Along The Hudson", taken during my sabbatical year 2012-13 (in roughly chronological order). Enjoy.
---
We'll start in the homeland of the Ramapough Lunaape Nation, encompassing lands now part of Hillburn, Ringwood, and Mahwah. Here is Silver Lake, perched atop Stag Hill in Mahwah.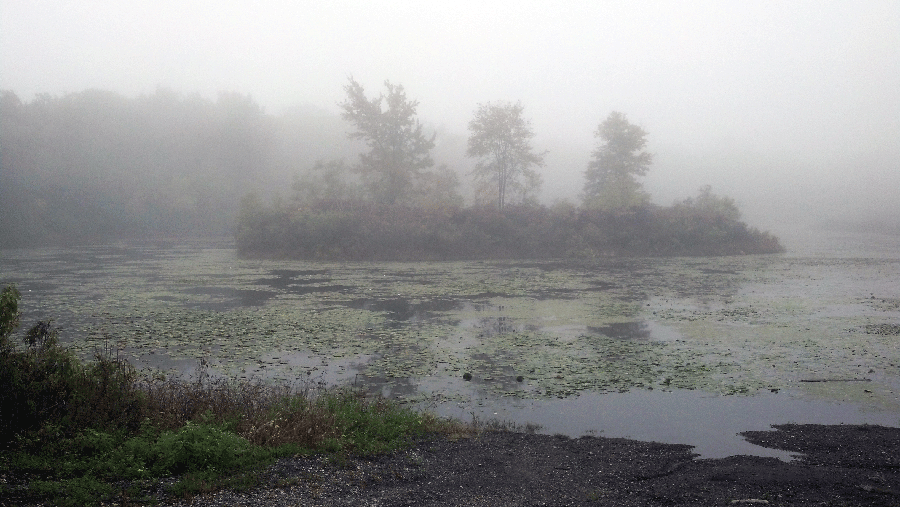 Ramapo Children's Park (Dexter Park to locals)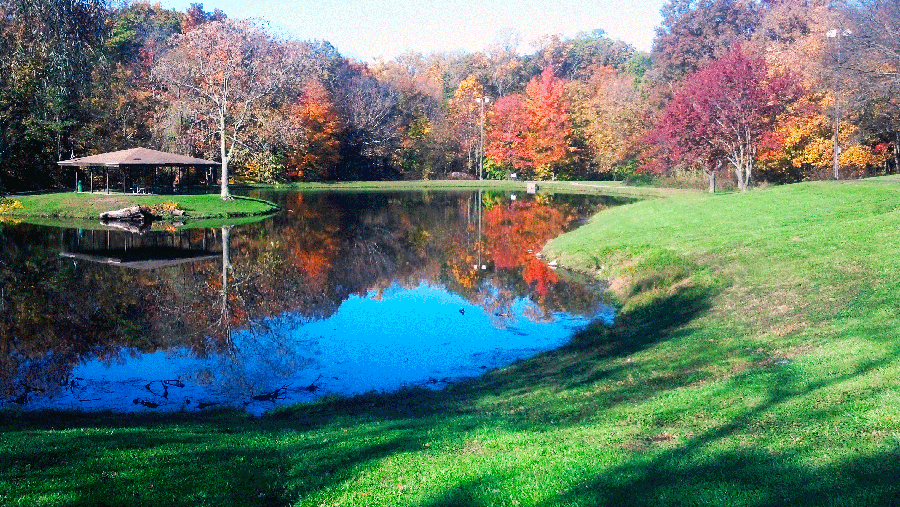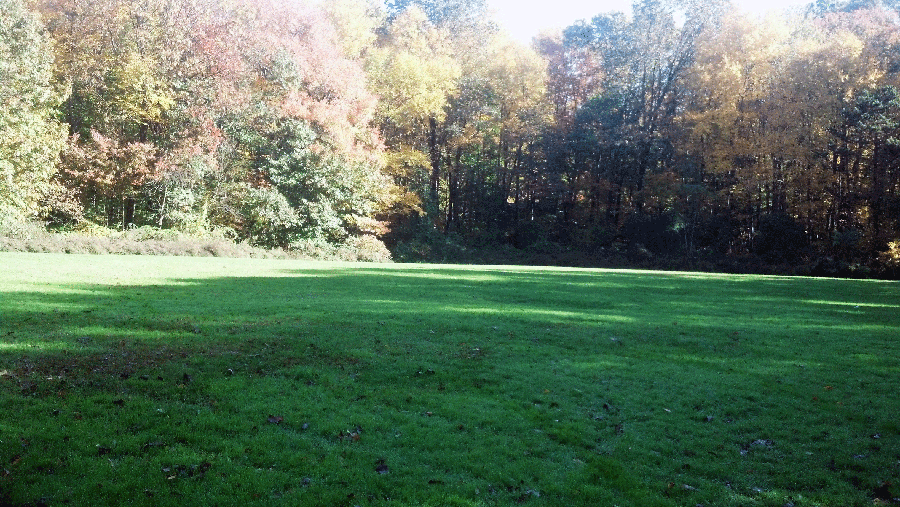 Lake De Forest
Up at Cheesecoate Pond in Stony Point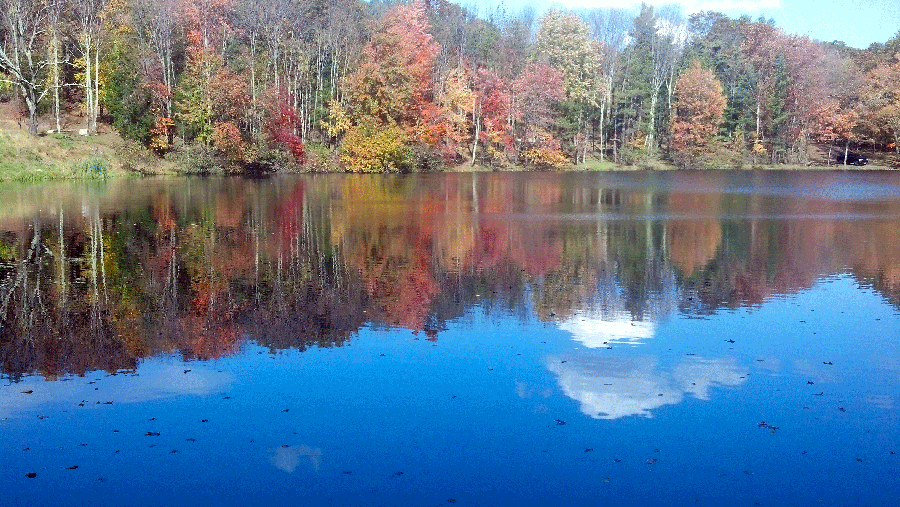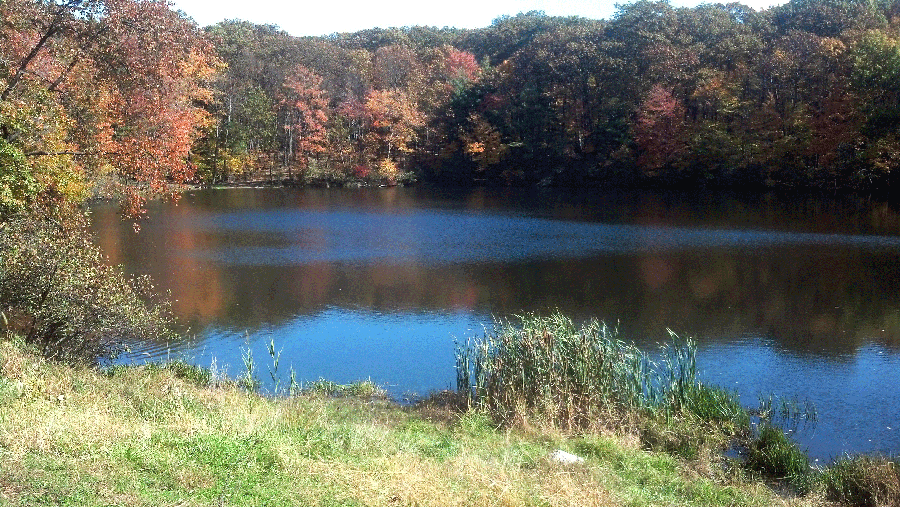 At Buckberg Mountain, looking across to Westchester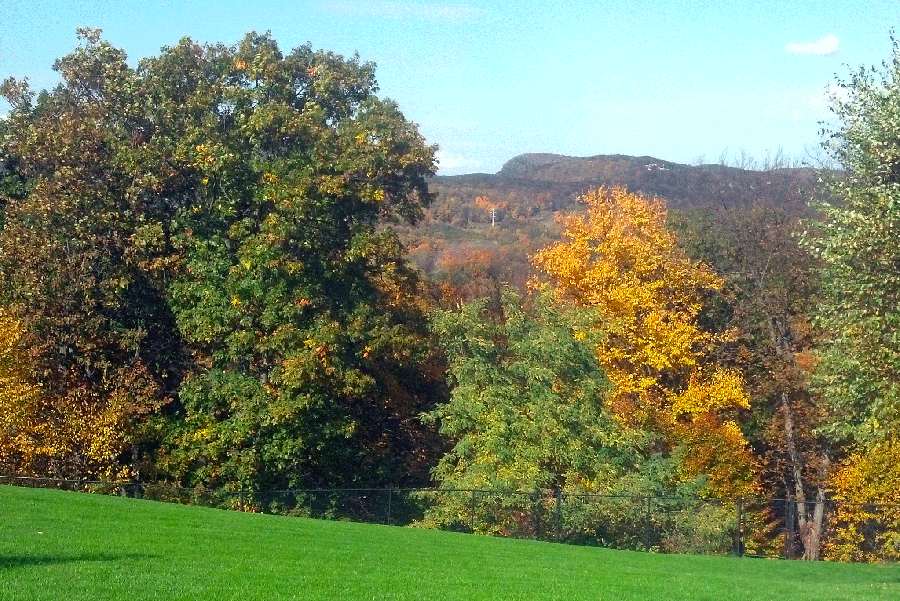 Lake Boyce in Stony Point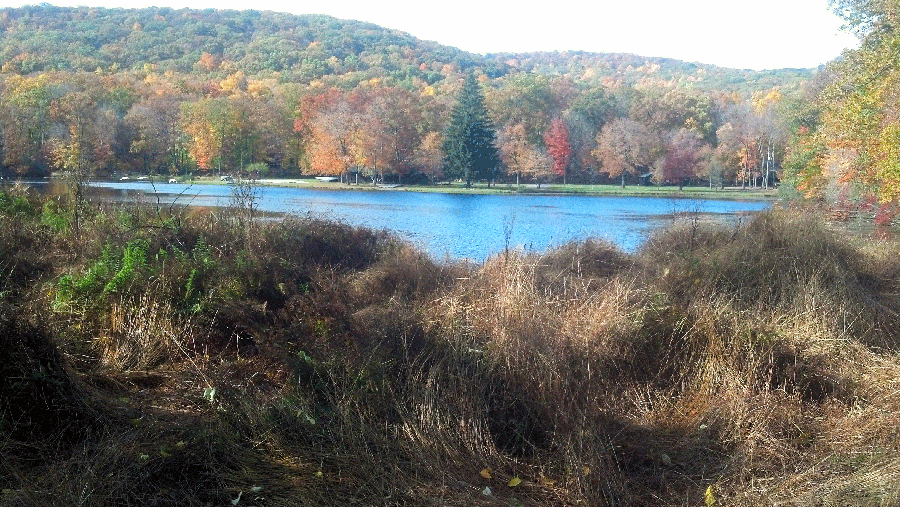 Lake Welch in Harriman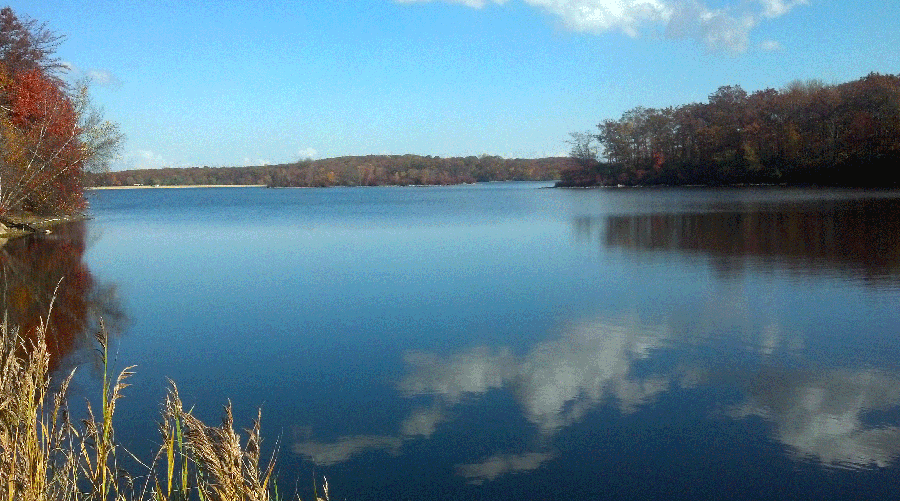 The Mans at Marian Shrine, Stony Point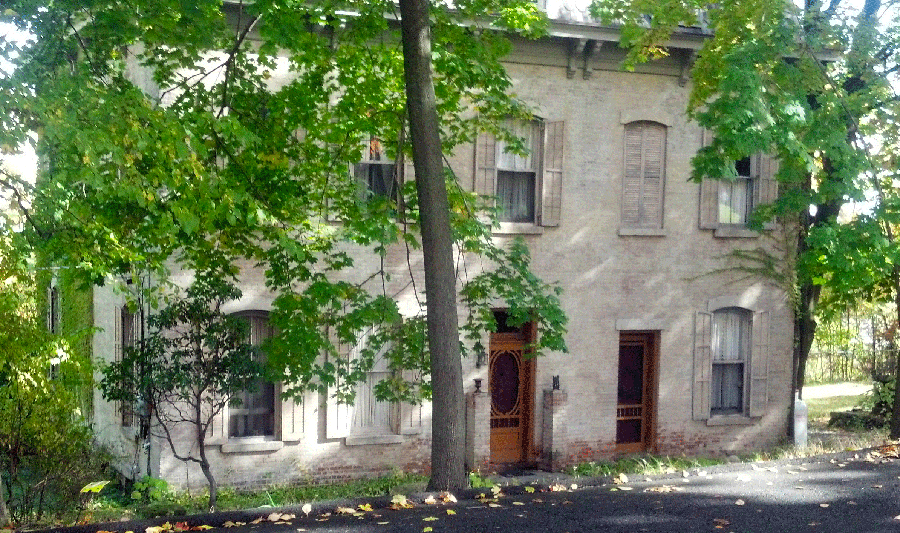 F Cottage at Letchworth Village, where I volunteered 1979-80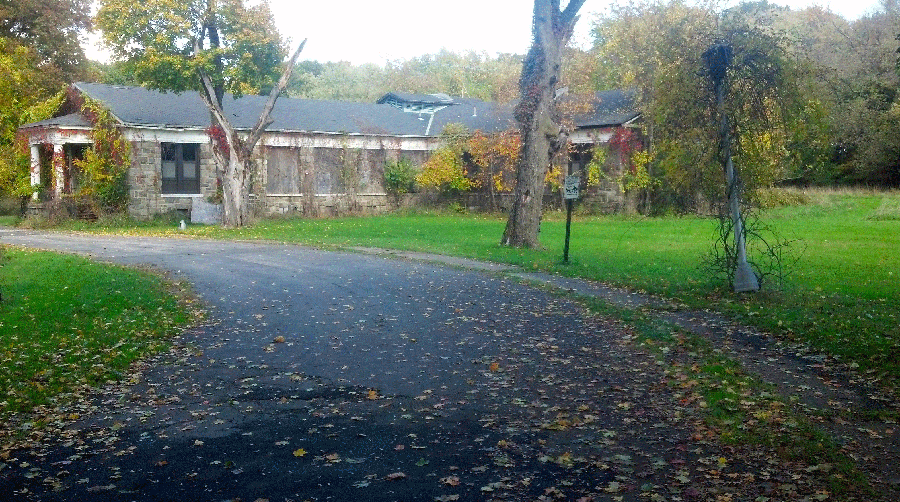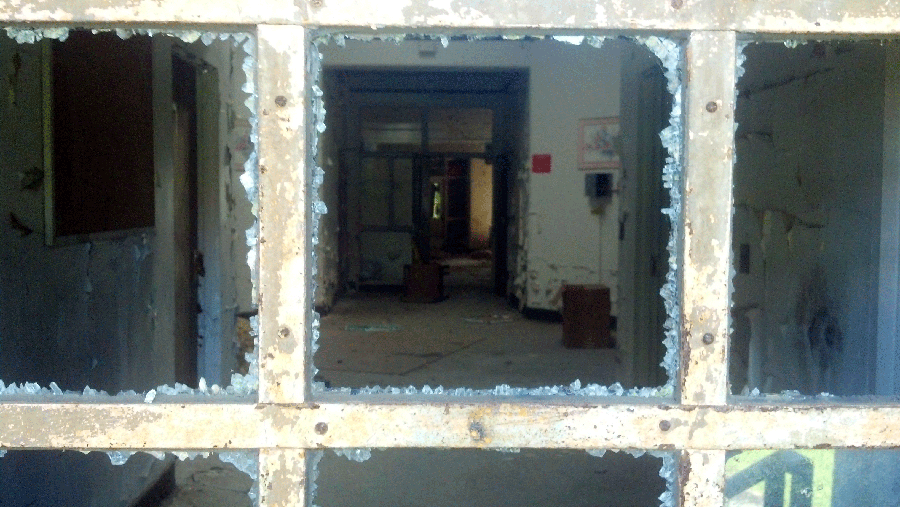 The refectory at Hill Unit, Letchworth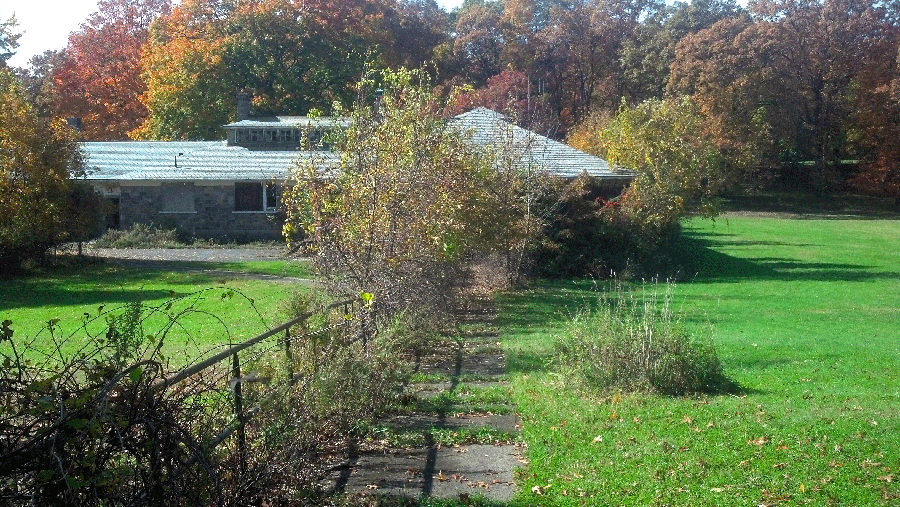 Stewart Hall, Letchworth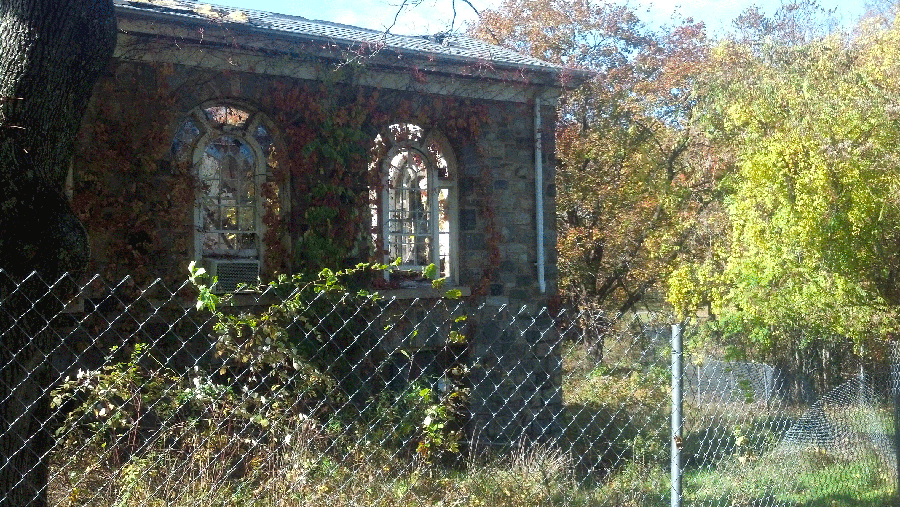 Park Lane, Nanuet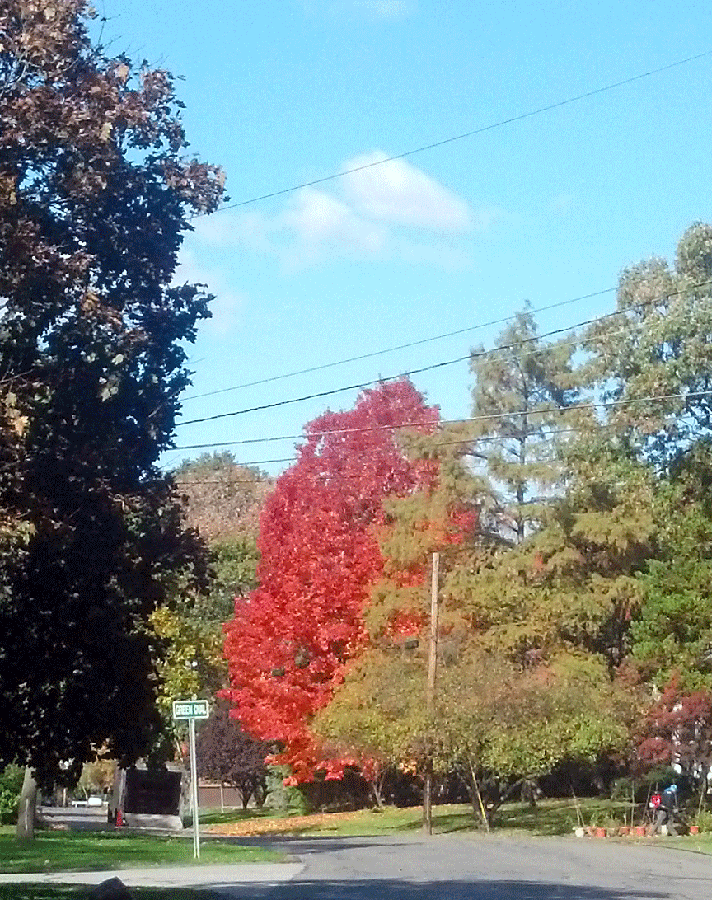 Mom and me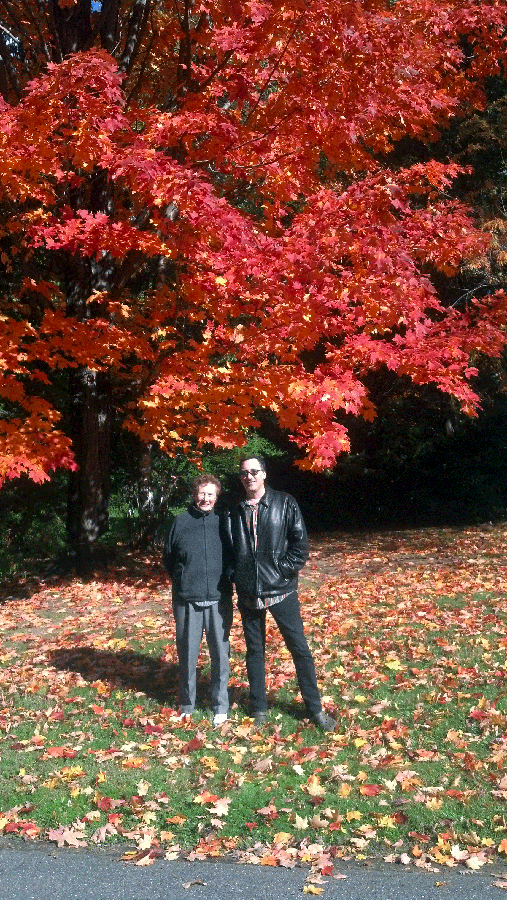 Peter along Seven Lakes.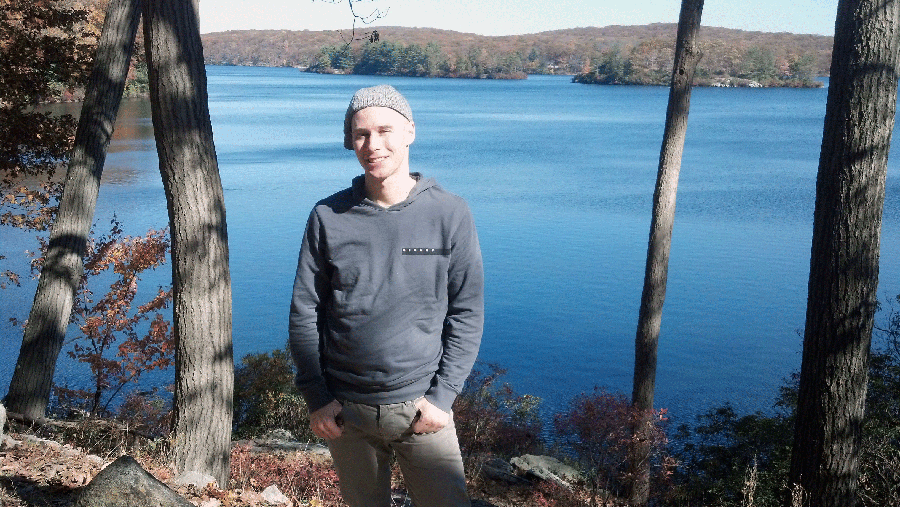 Rockland Lake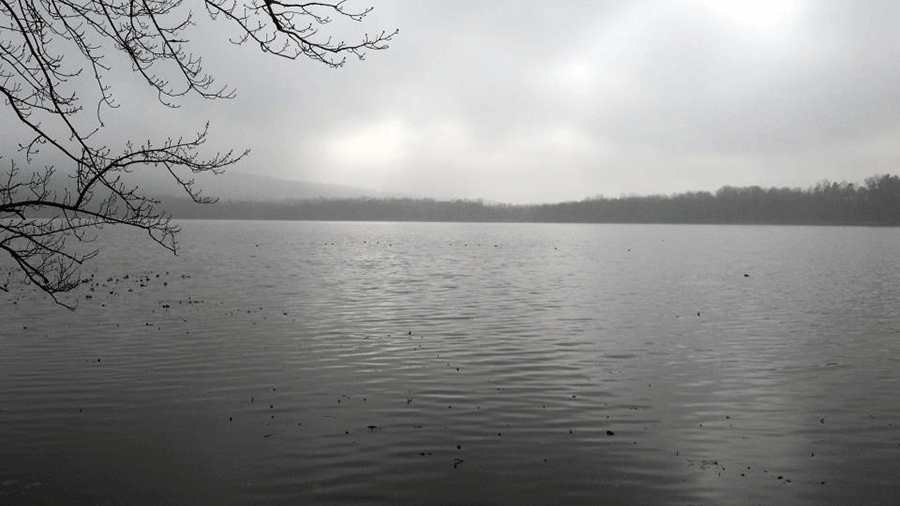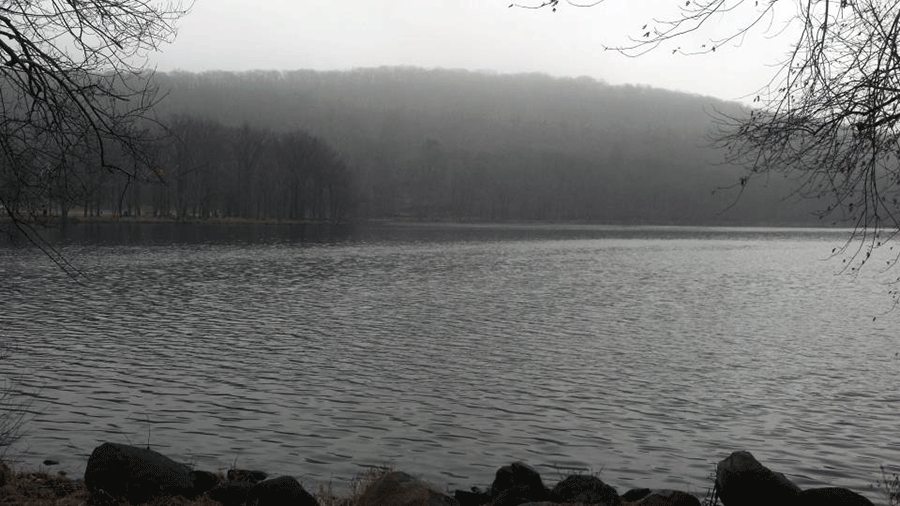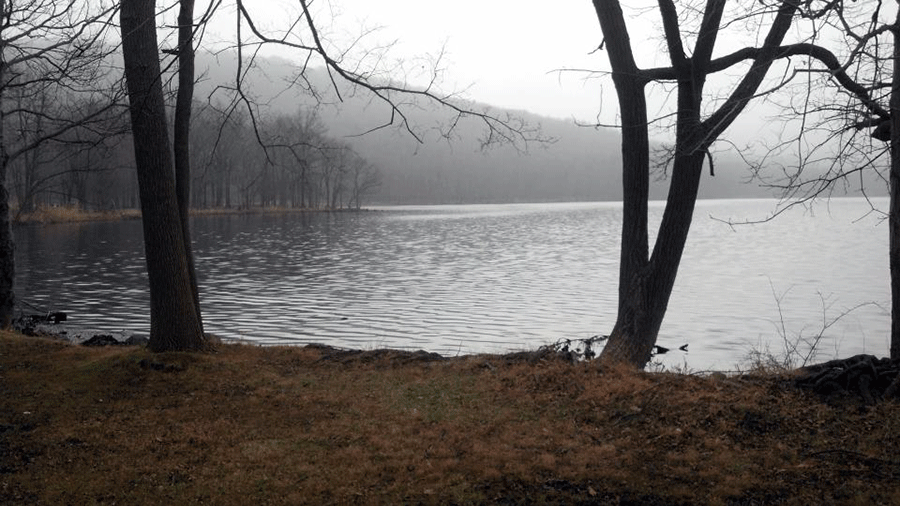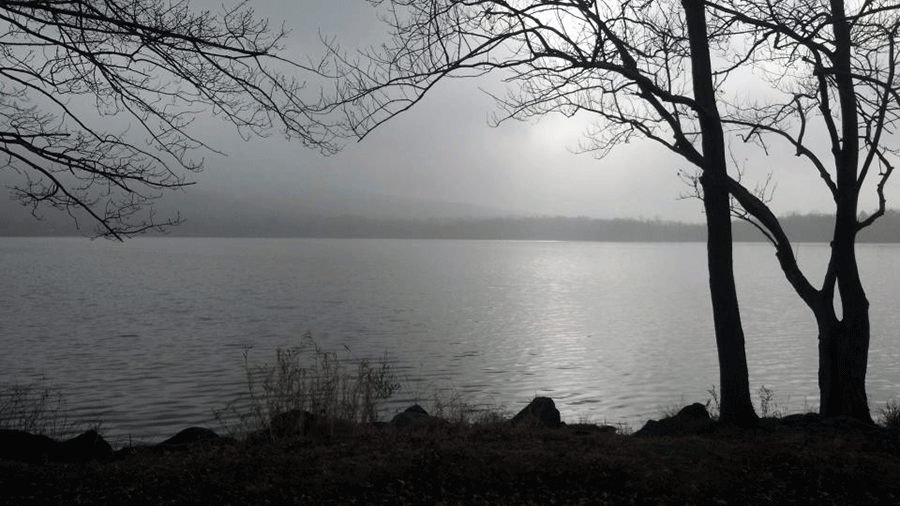 Snow in Cobble Hill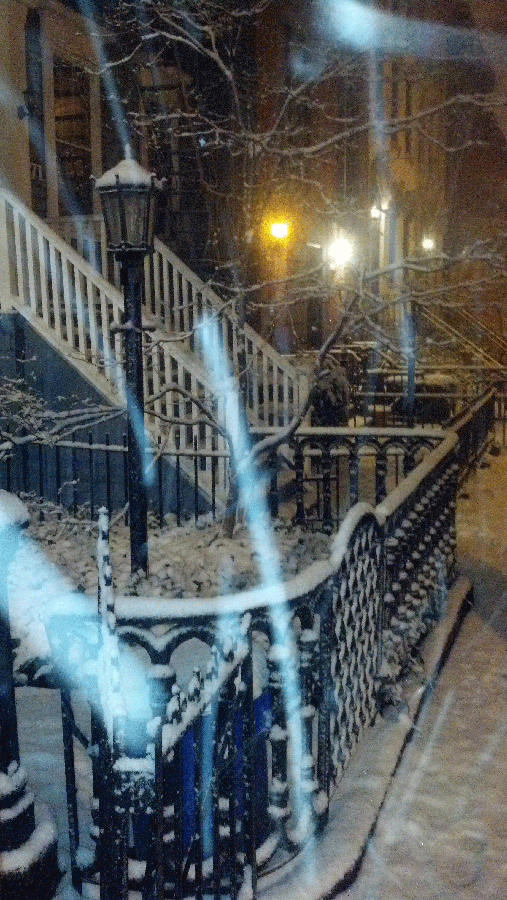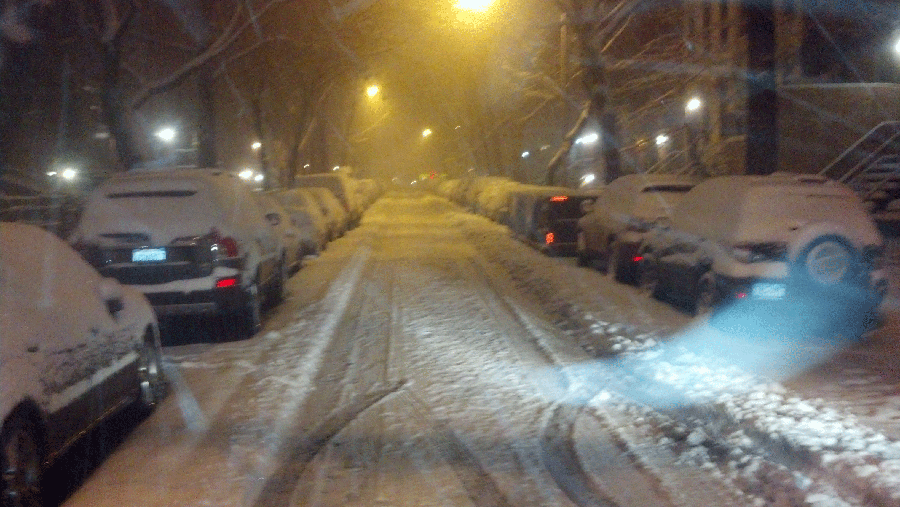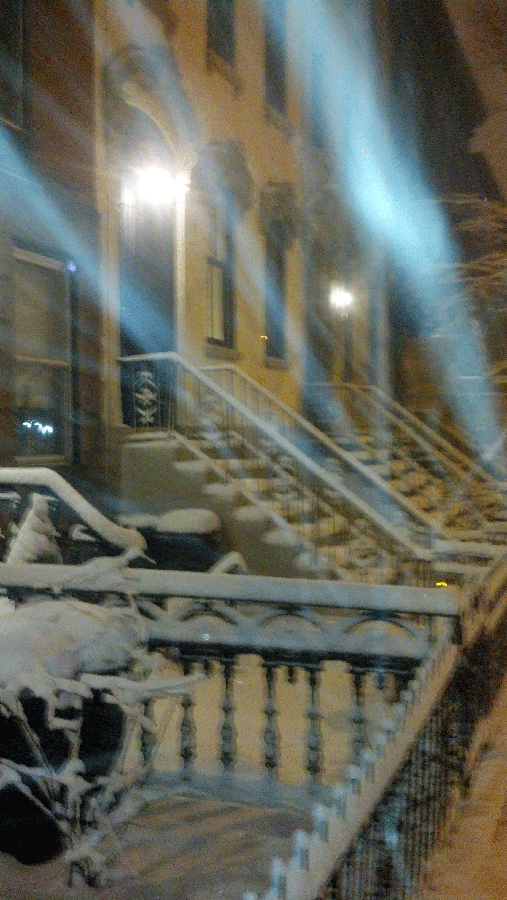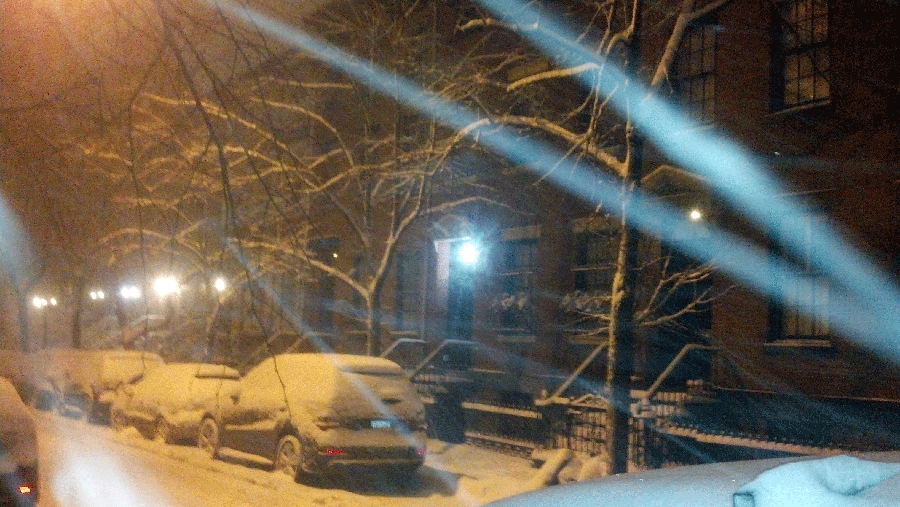 Harriman in the ice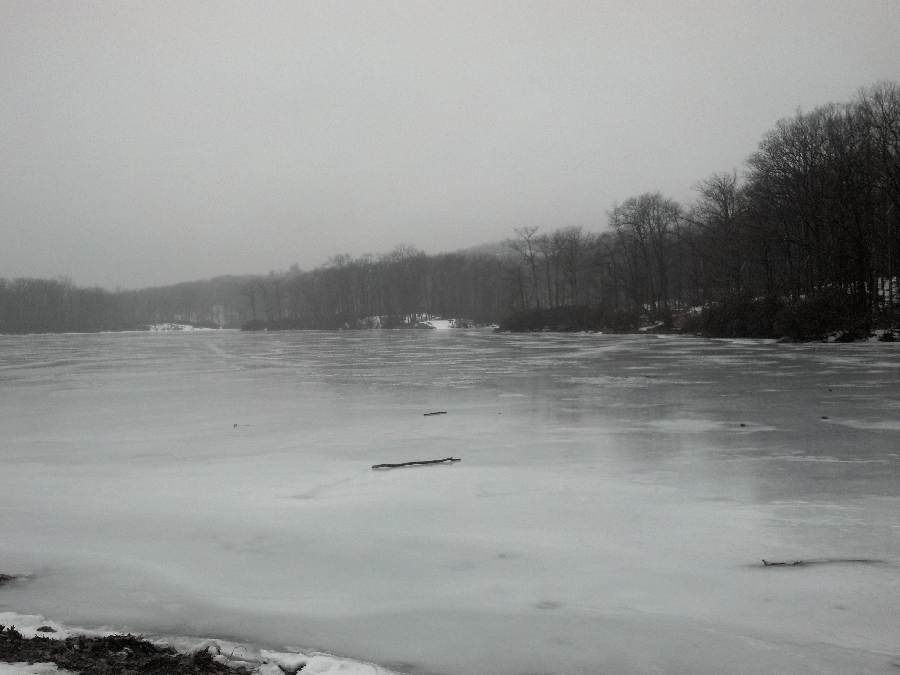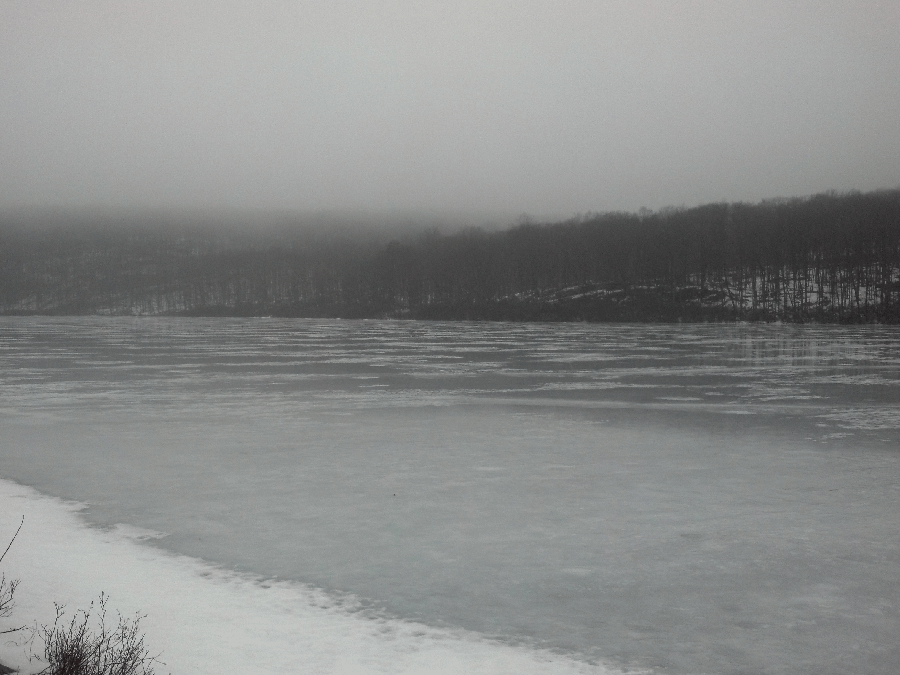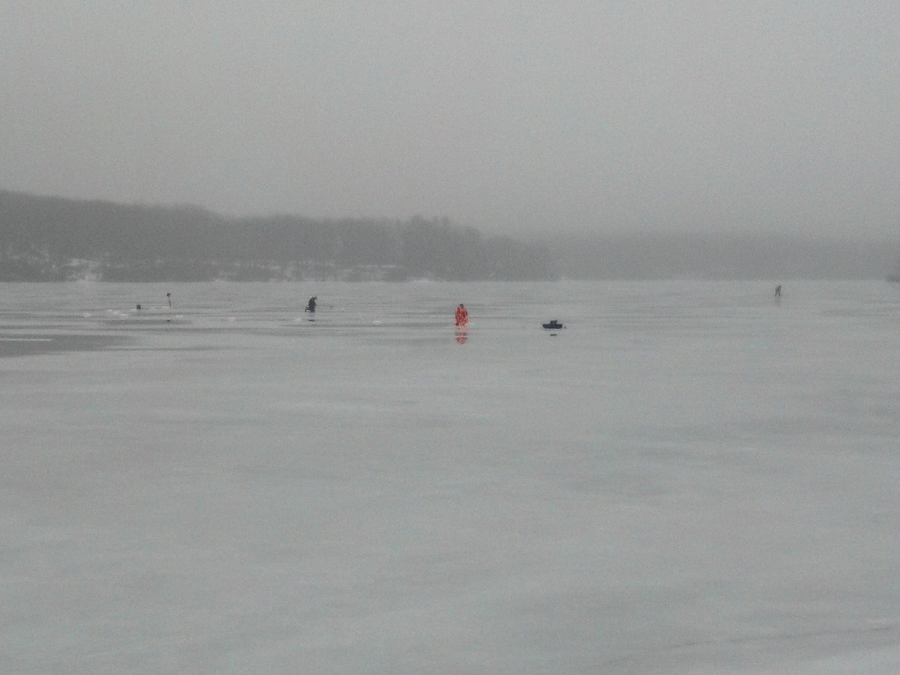 The Red Apple Rest on 17 in Tuxedo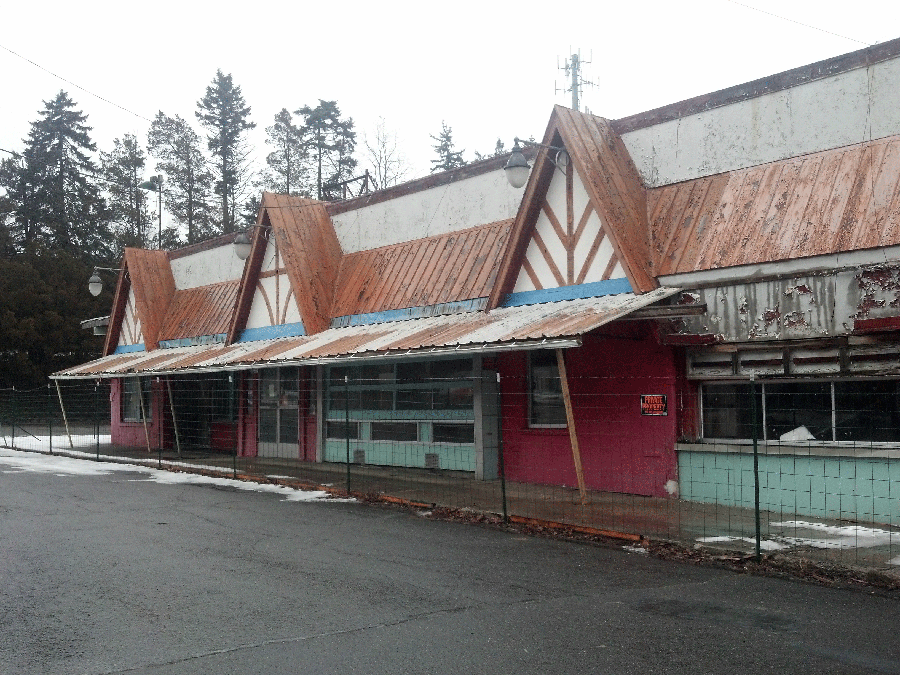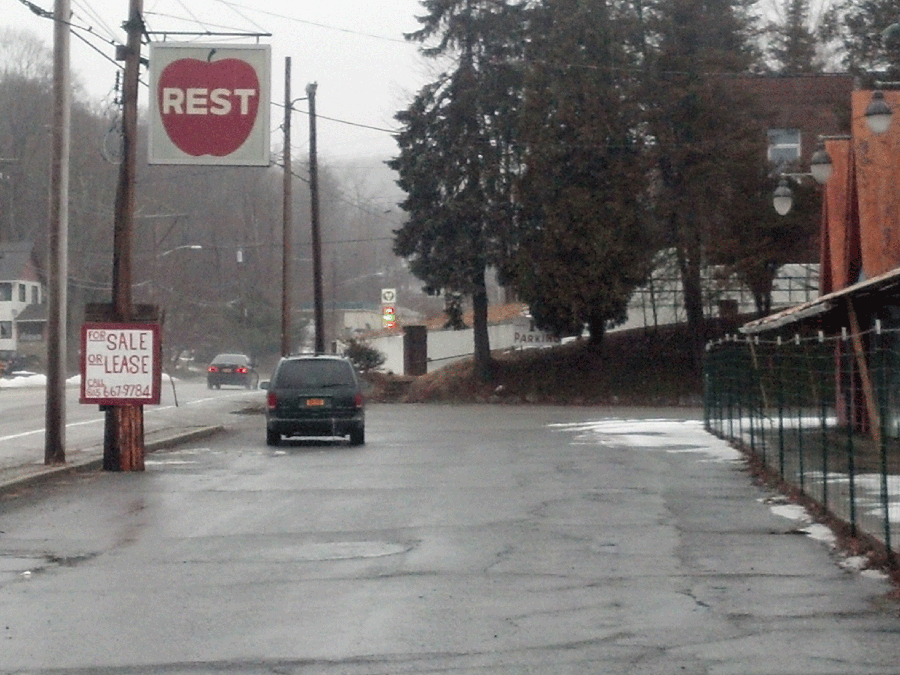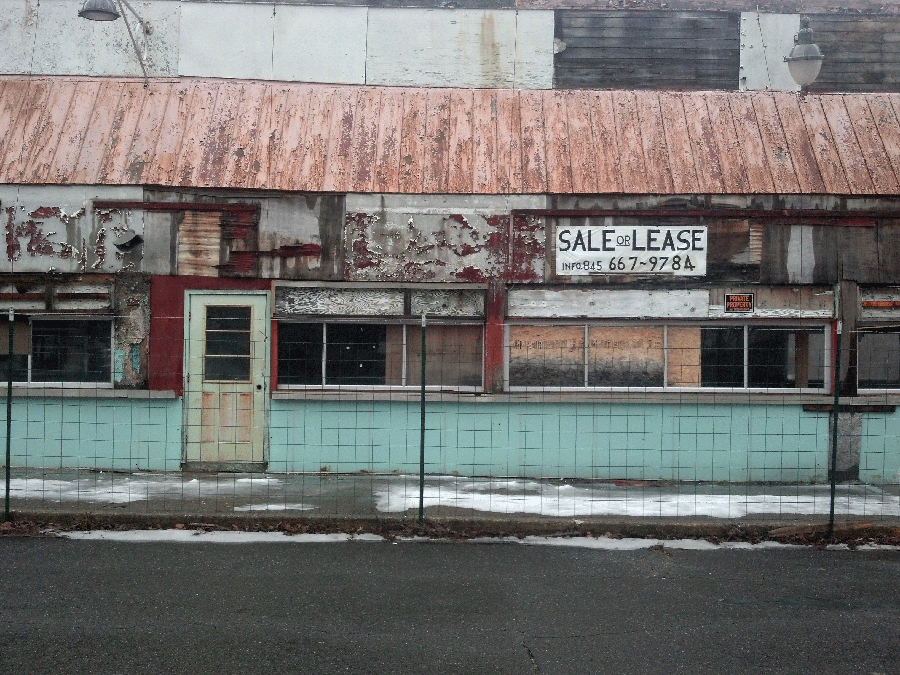 The river at Sandy Beach, Cold Spring, with Lois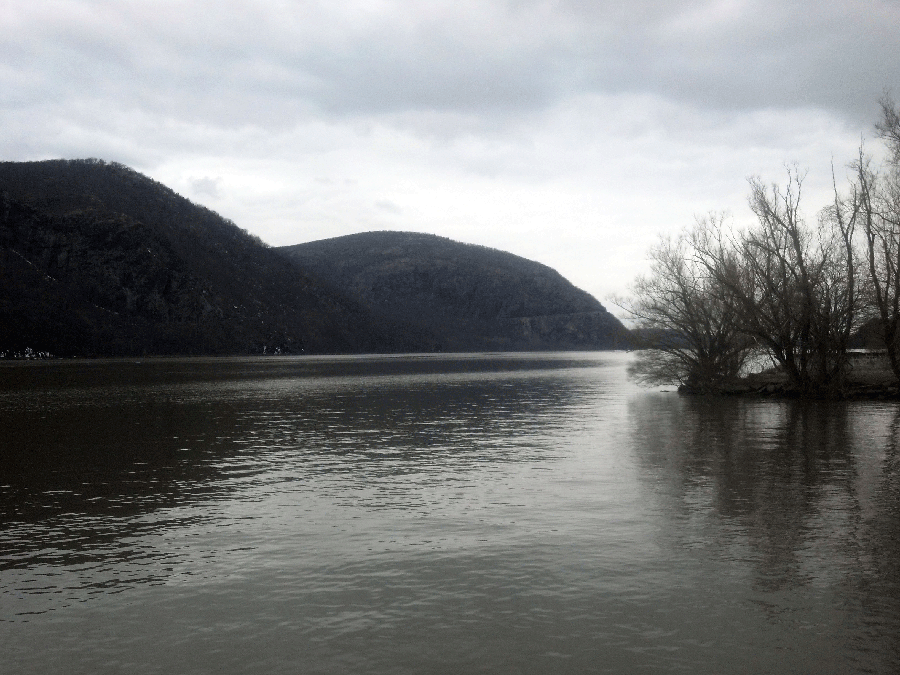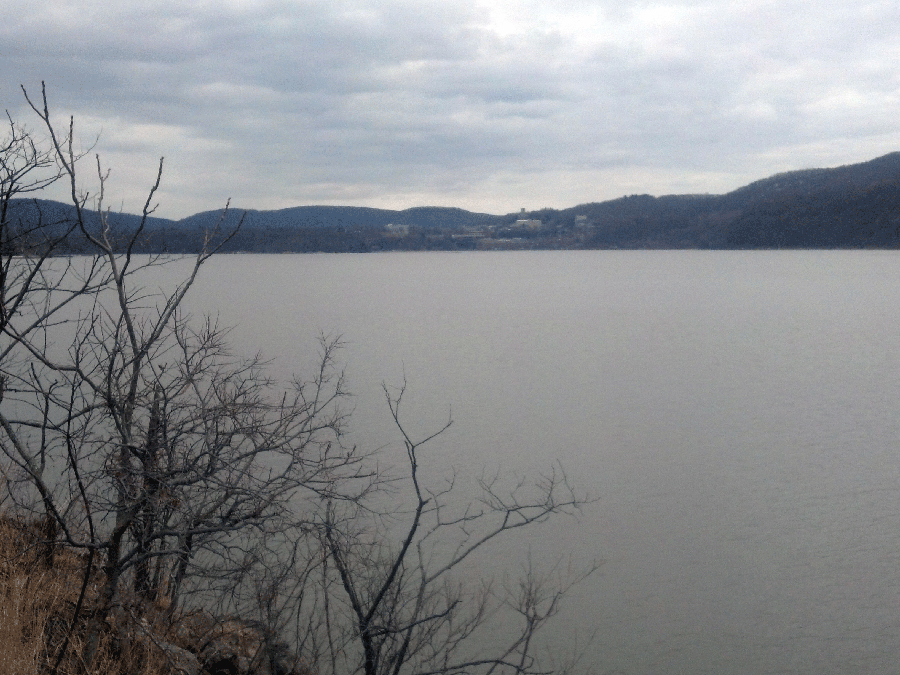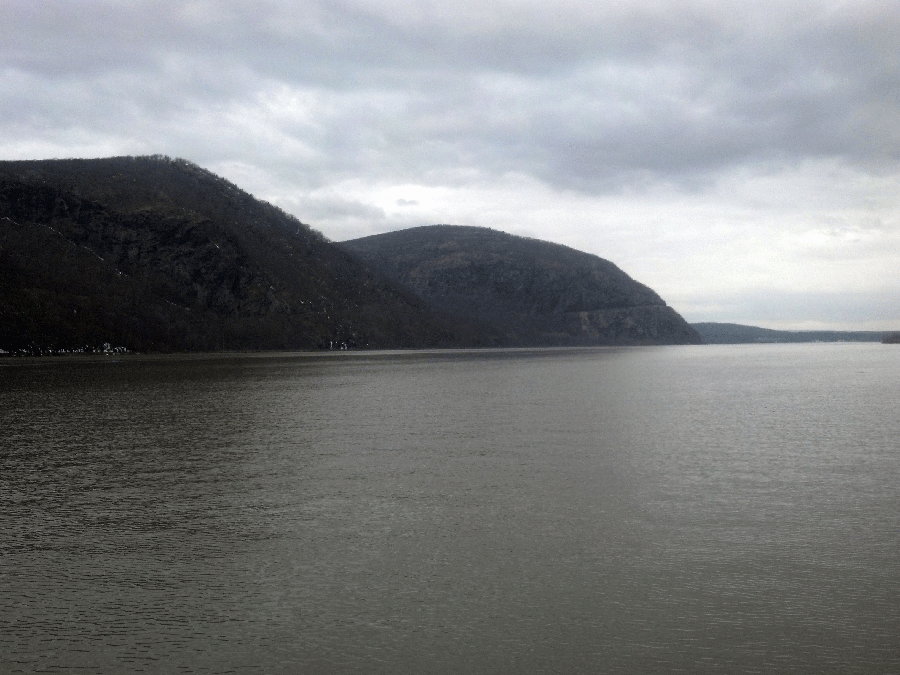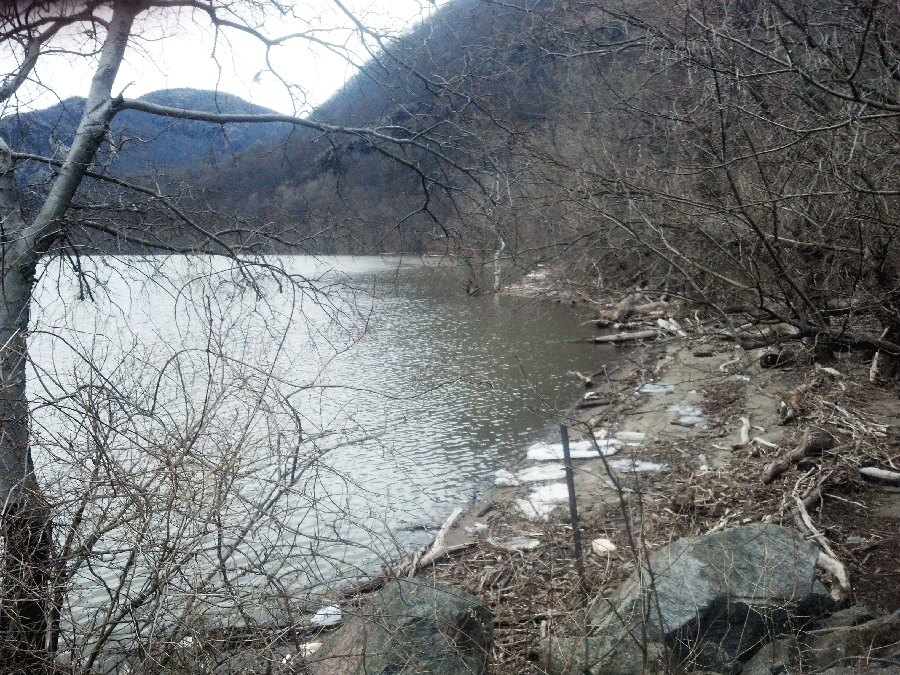 The river from Nyack Library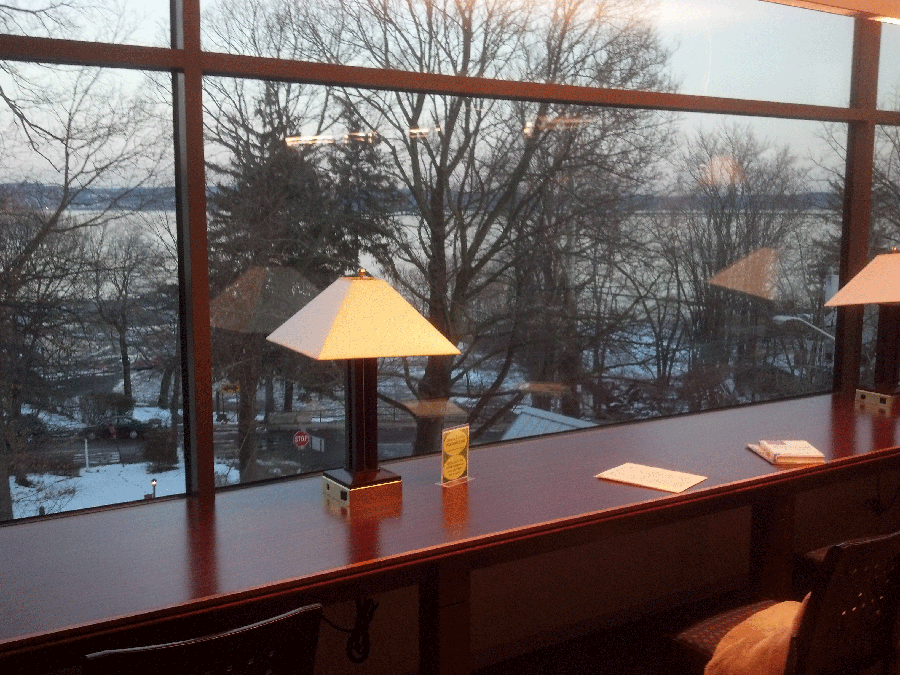 Bear Mountain with Saul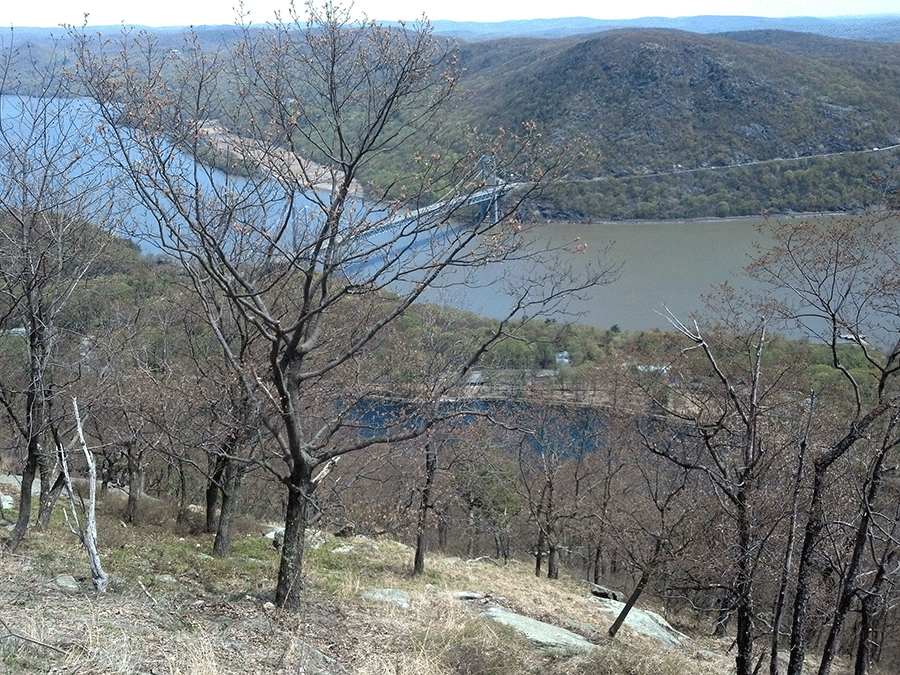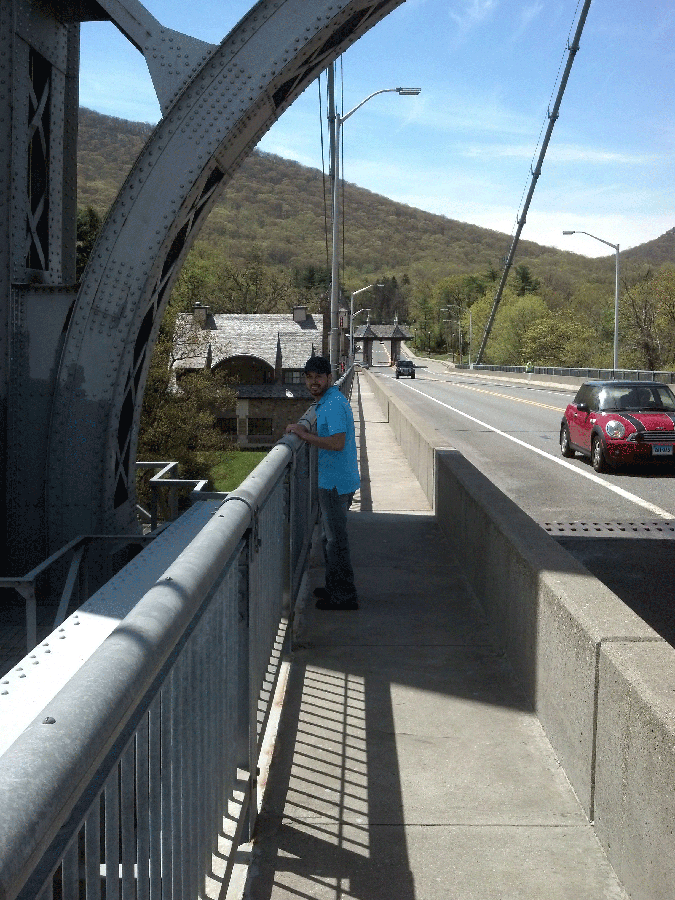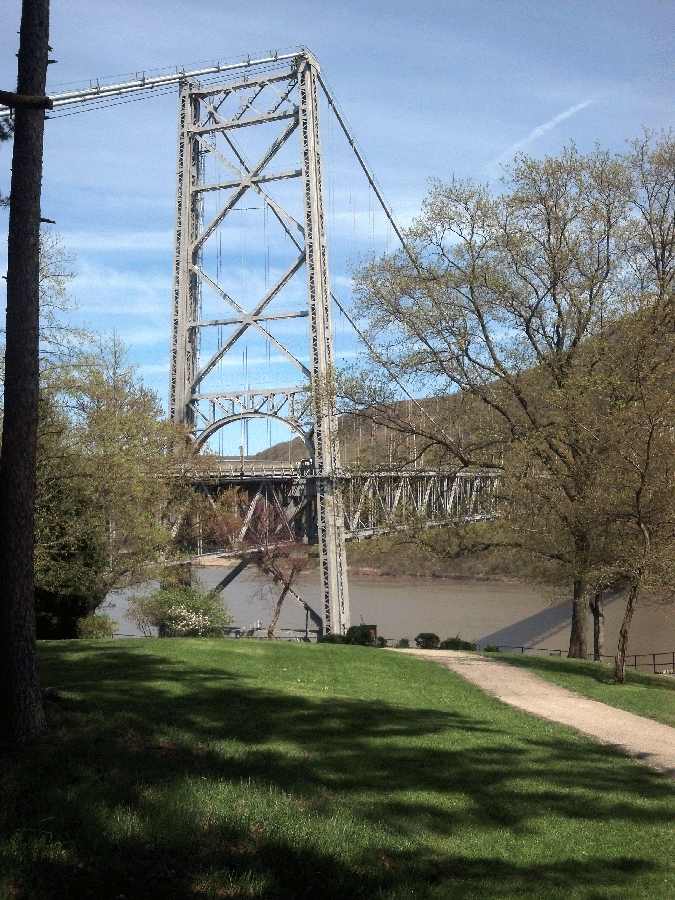 Somewhere in Peekskill...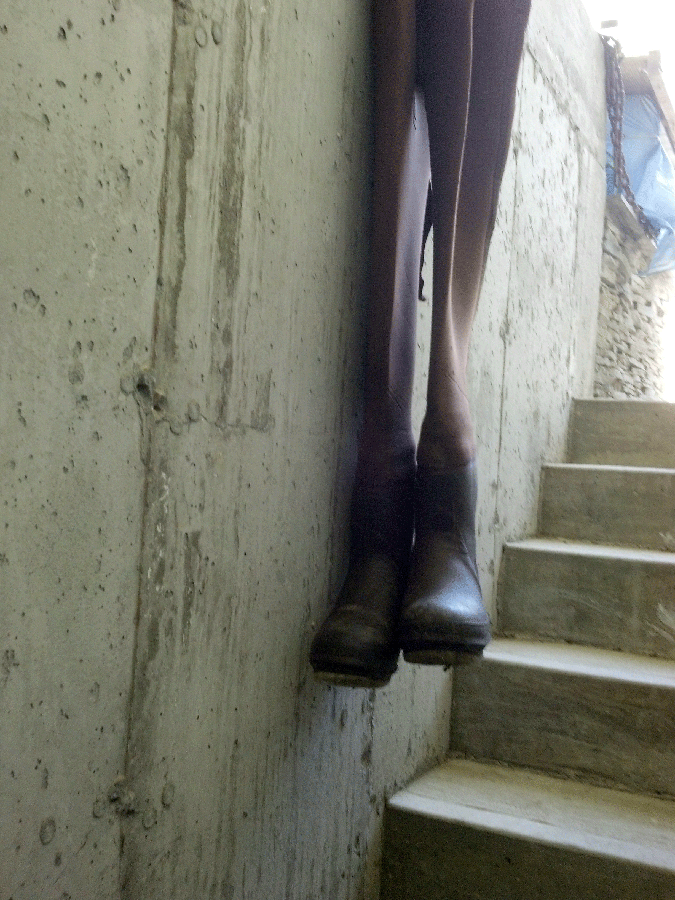 Self portrait at Defiant Brewery, Pearl River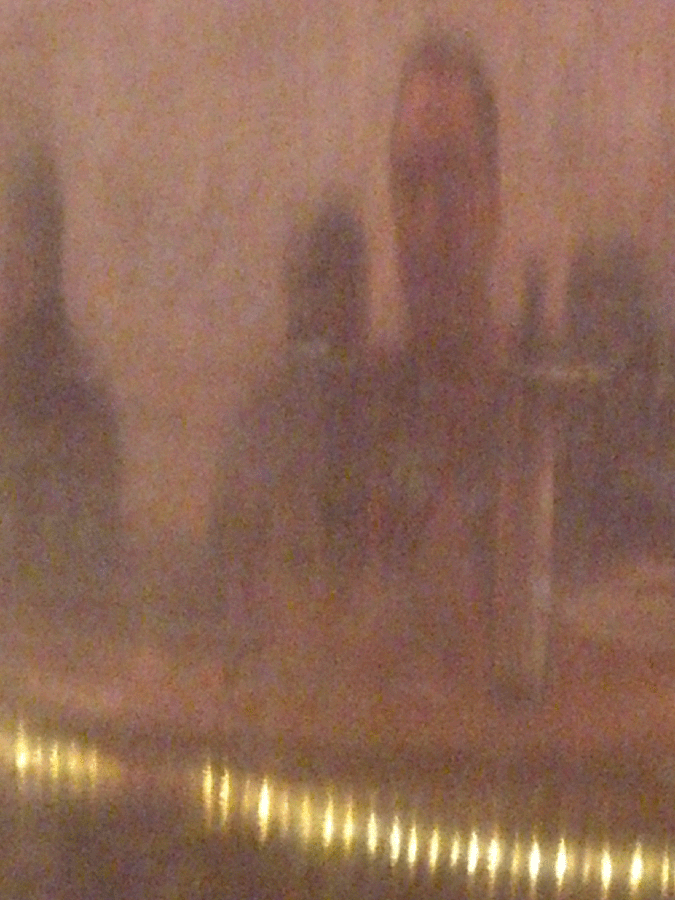 Manitou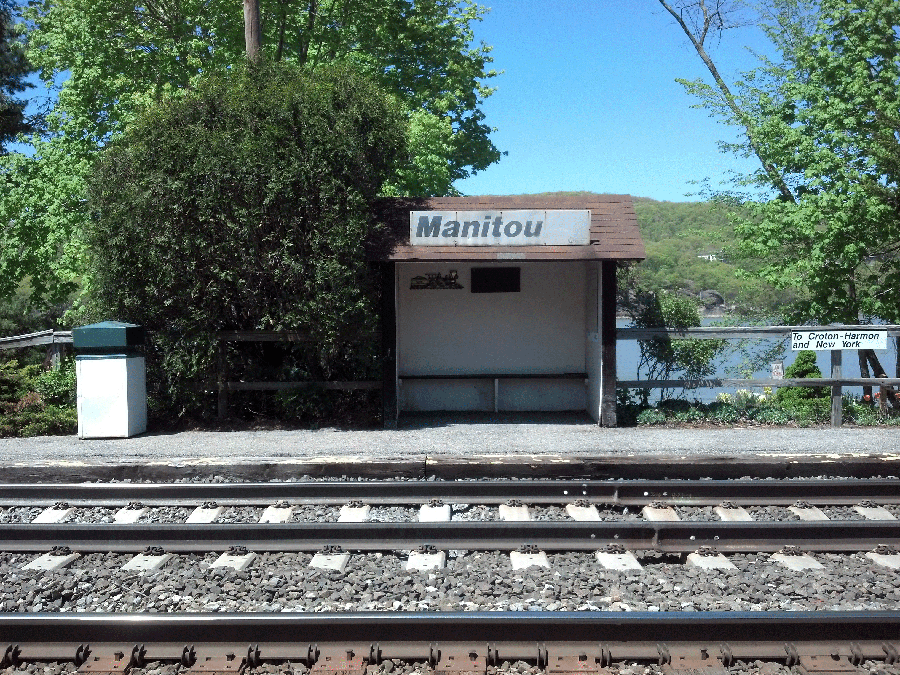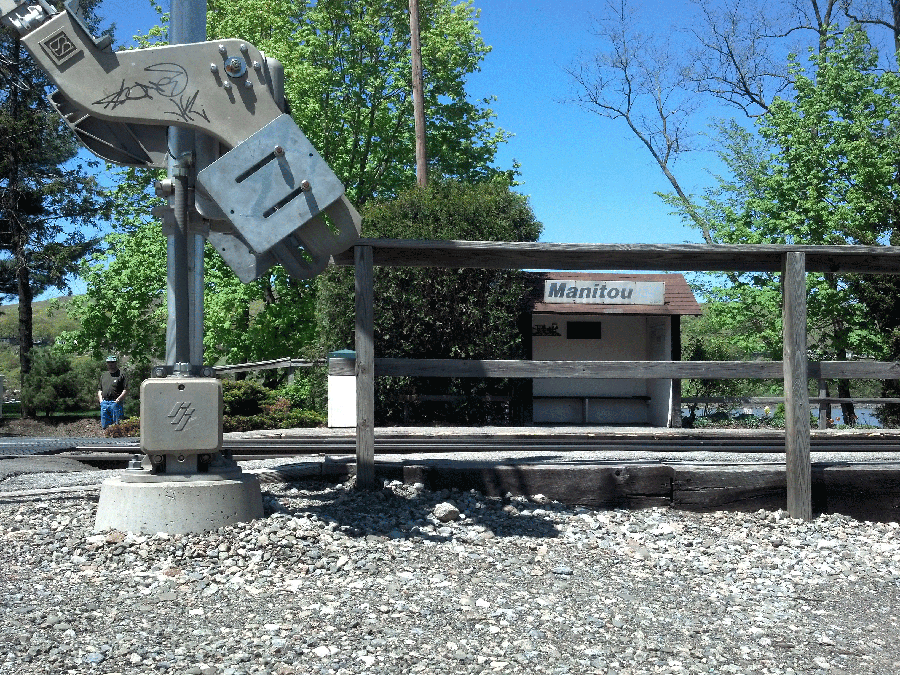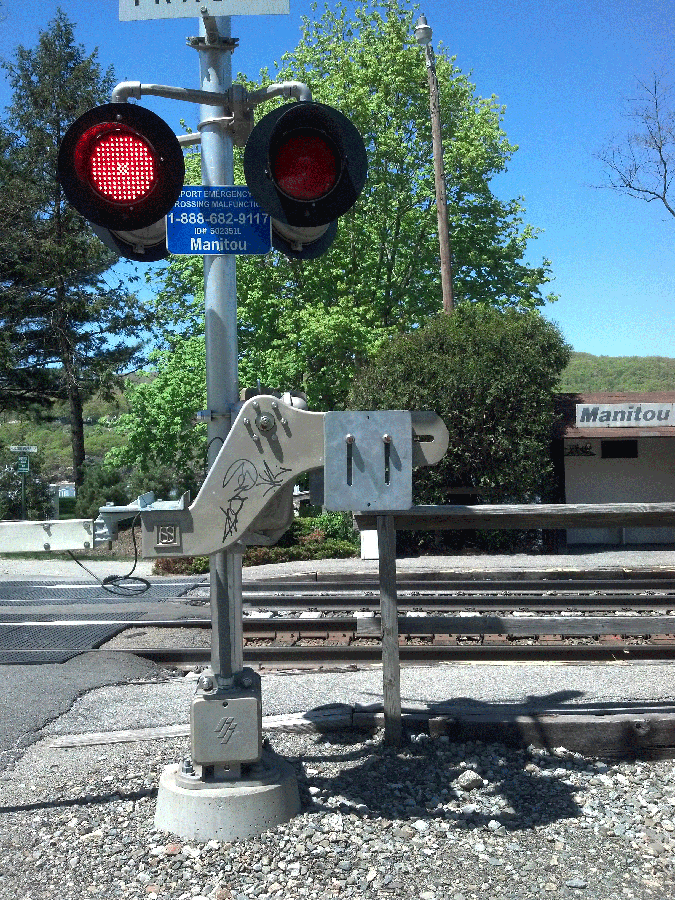 Manitoga, home of American Master Russel Wright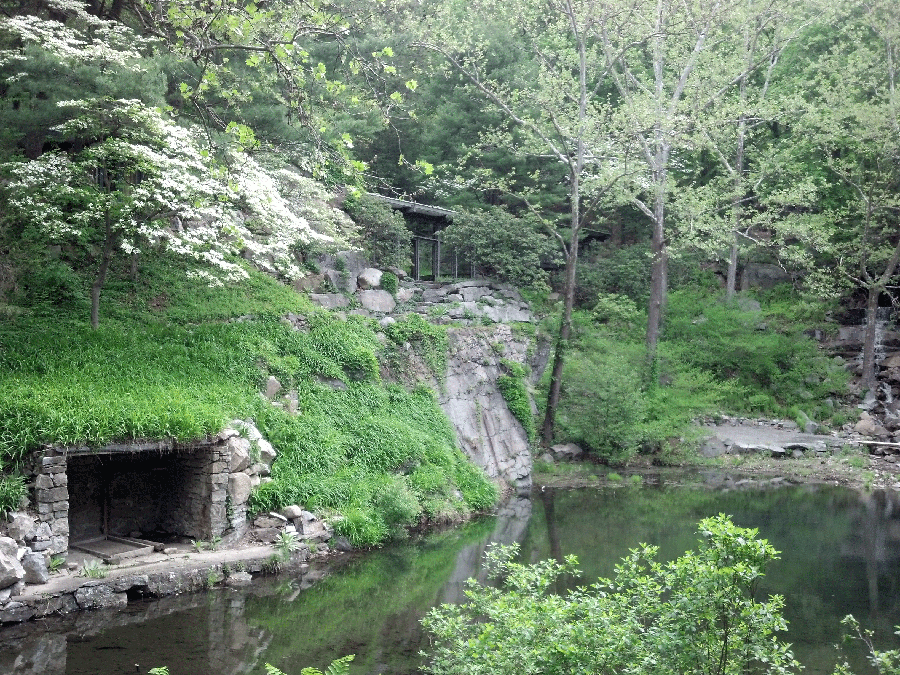 Saul and the city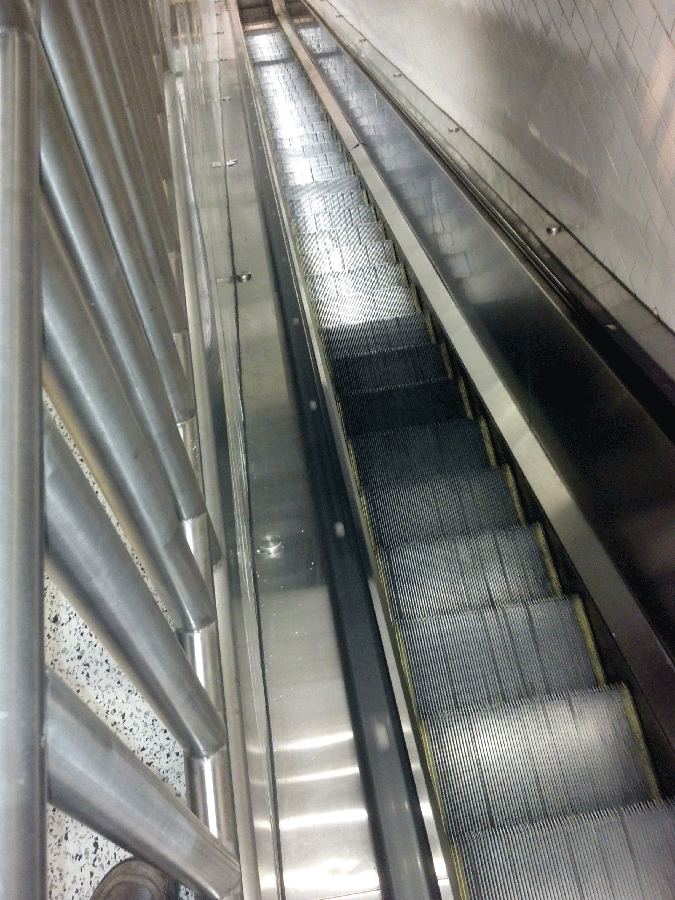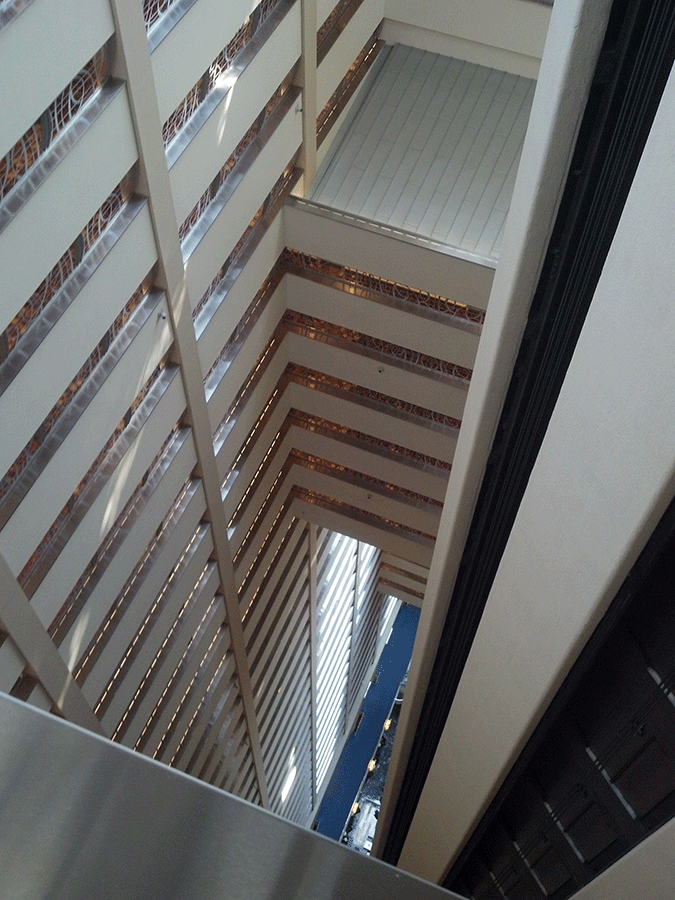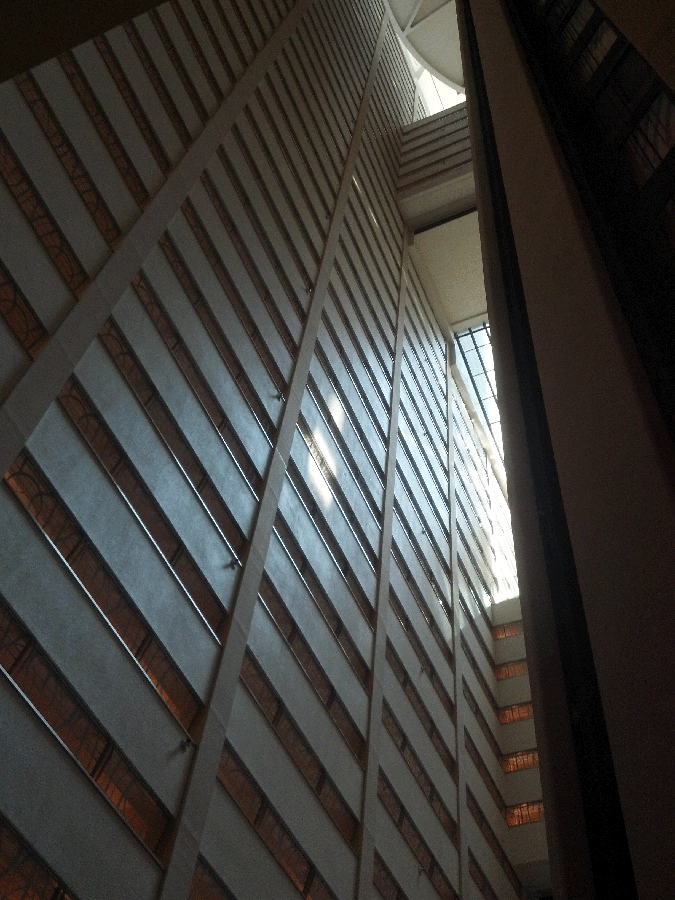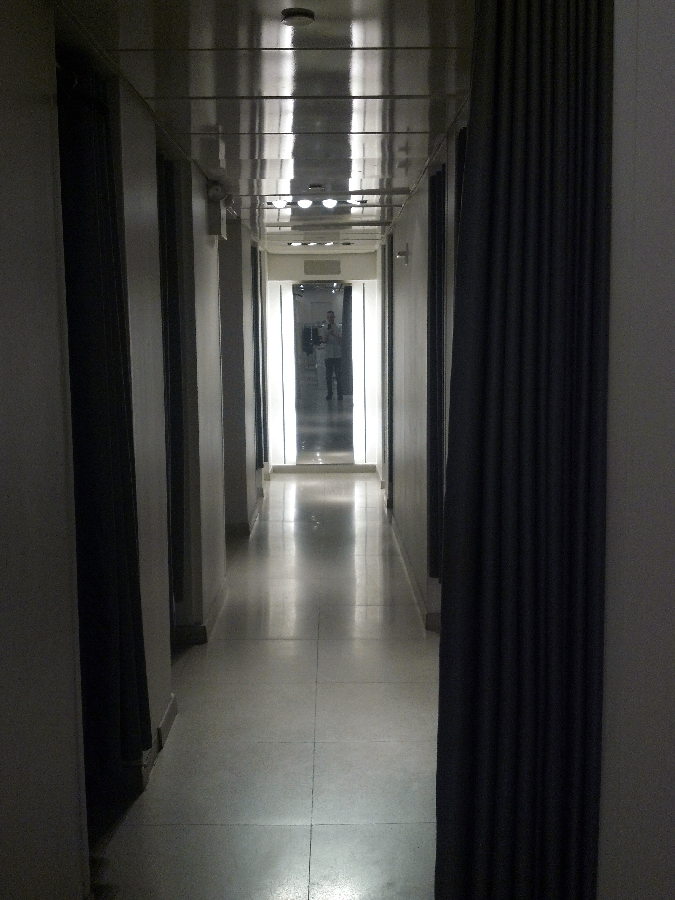 Residents' Cemetery at Letchworth Village; numbers, not names.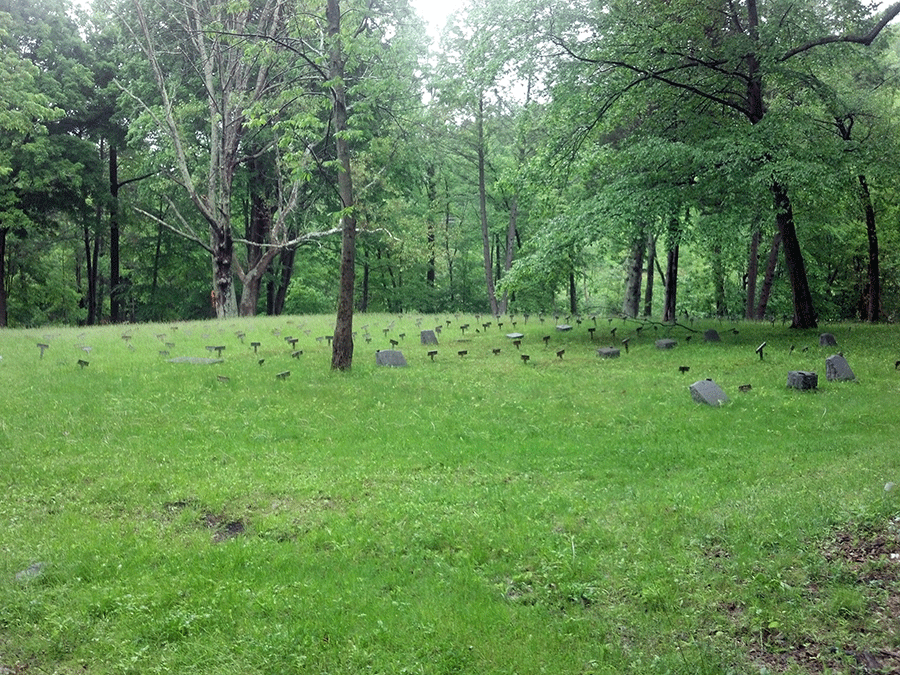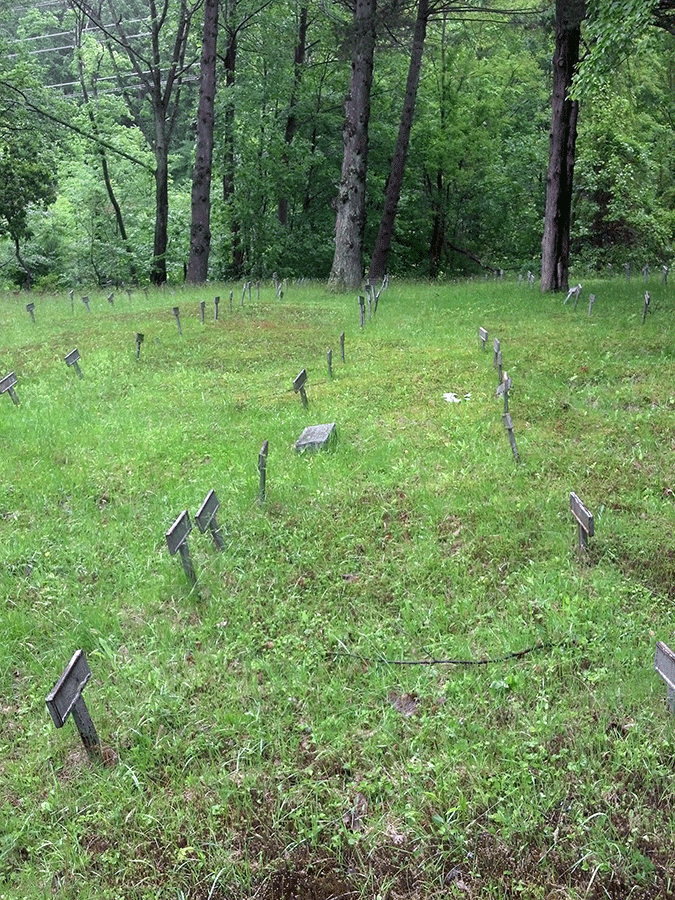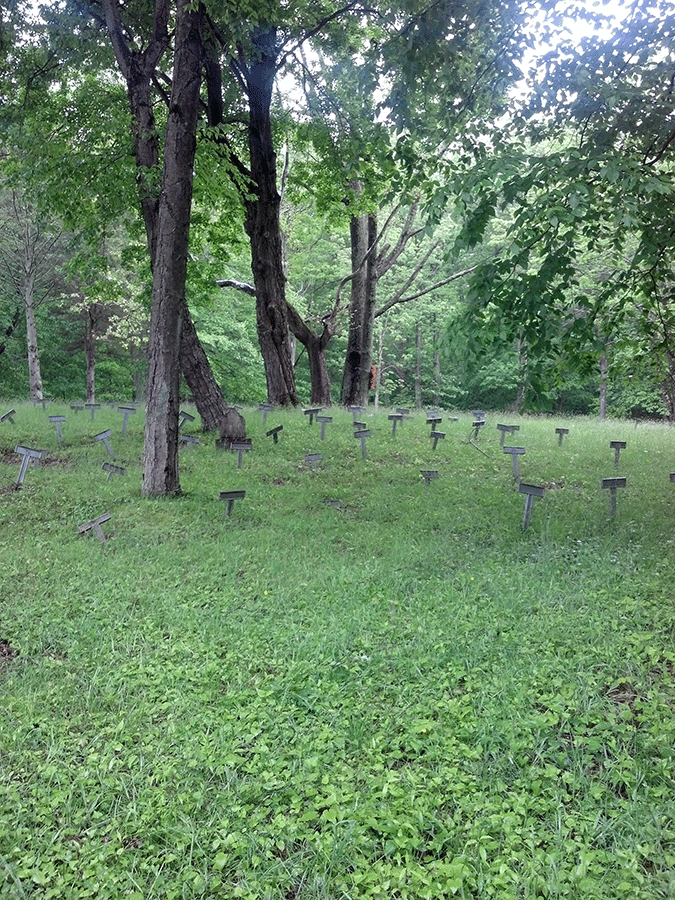 2.2 km (1.4 miles) from the house I grew up in is a Russian Orthodox monastery, with the largest cemetery in all the Russian diaspora. As you look at the pictures I took, you'll be forgiven for thinking we are in Mother Russia, rather than in little Nanuet. Novo Diveevo was established as the monarchy fell, providing a cultural refuge for royalty (Czar Nicholas's niece is buried here), for exiled intelligentsia, and, as a woman apologetically told us in broken English, for Nazi sympathizers who masqueraded as oppressed "freedom fighters" after WW2. The Church has an icon portrait of St. Seraphim.
Russian Orthodox Convent Novo-Diveevo, Nanuet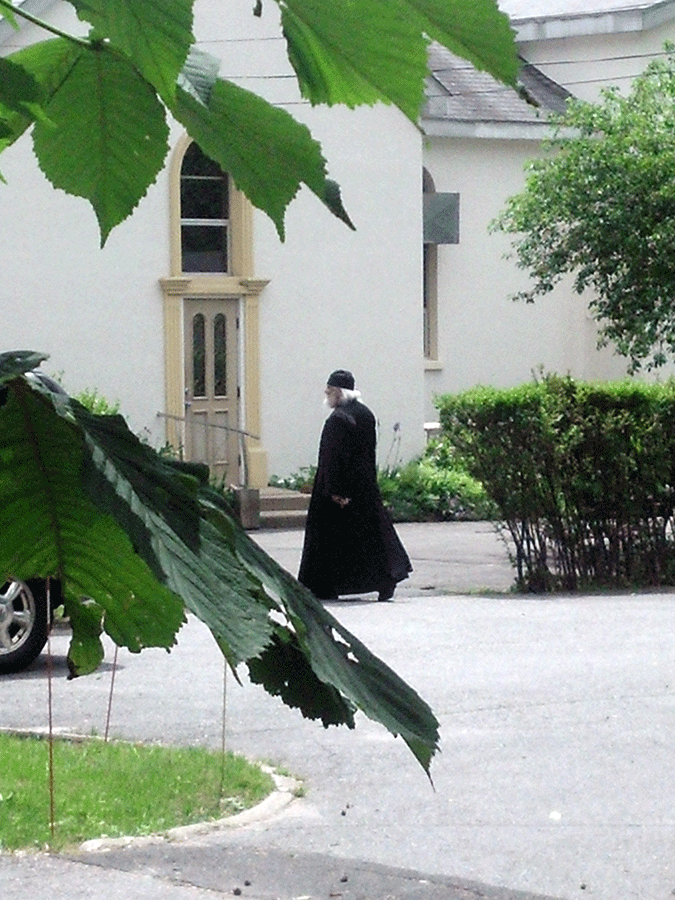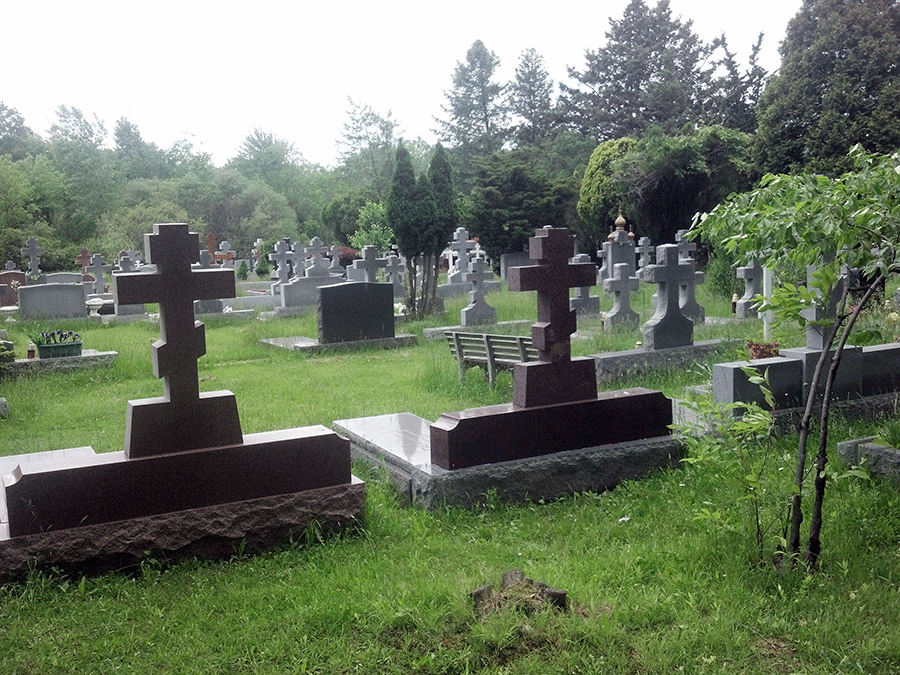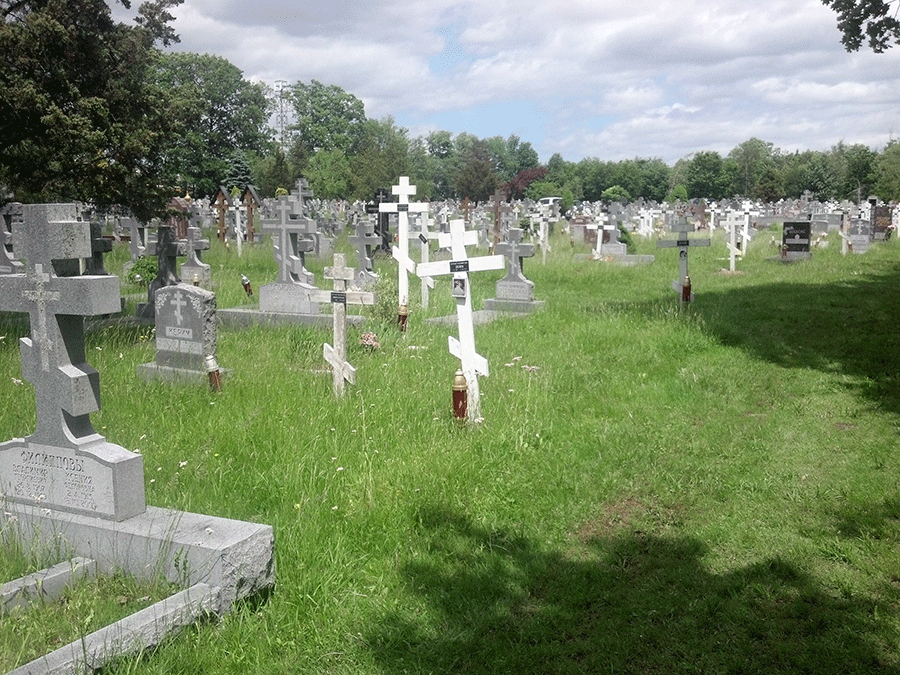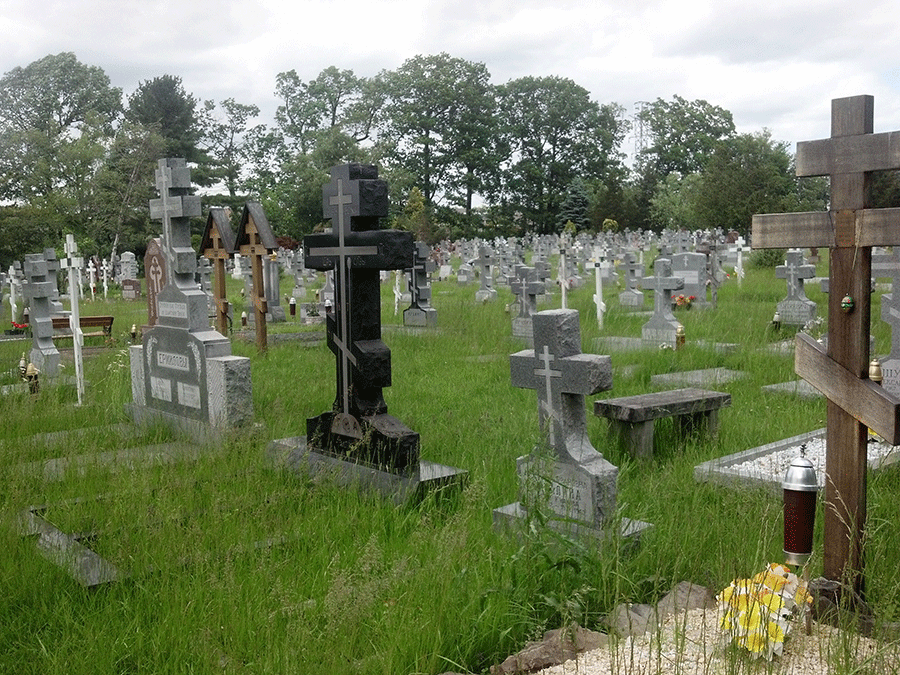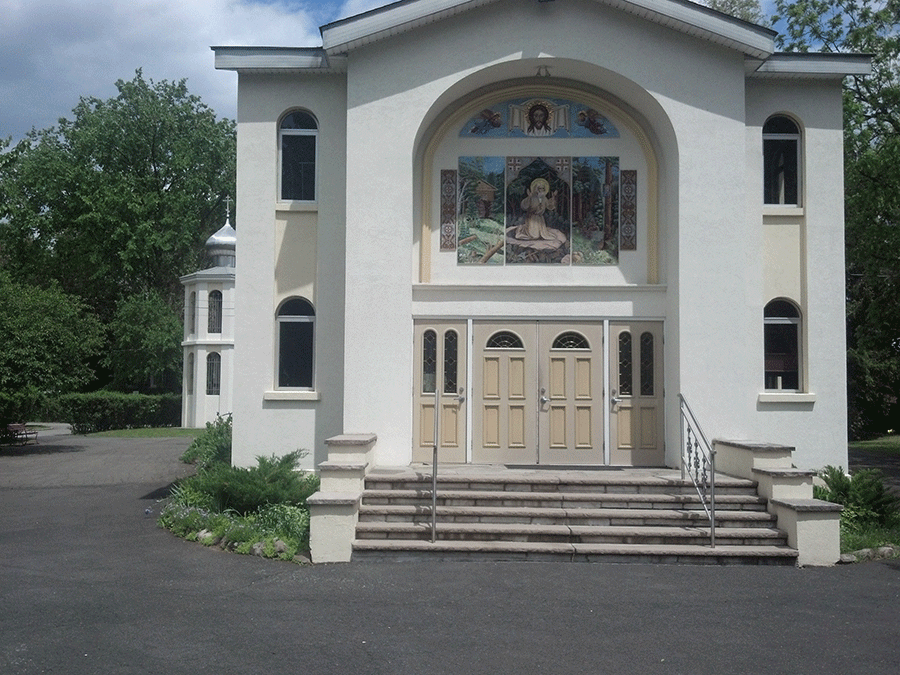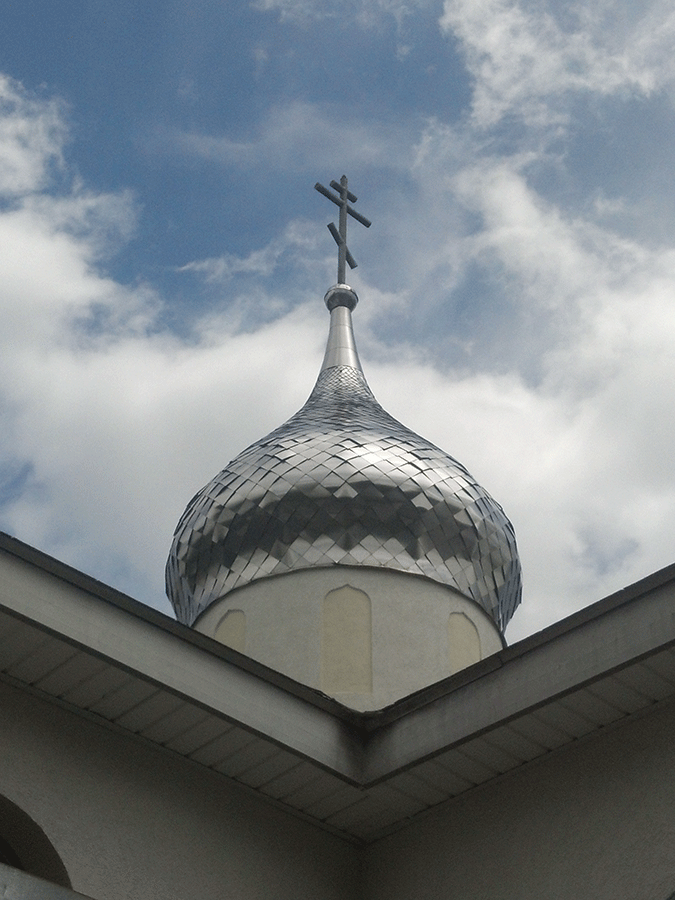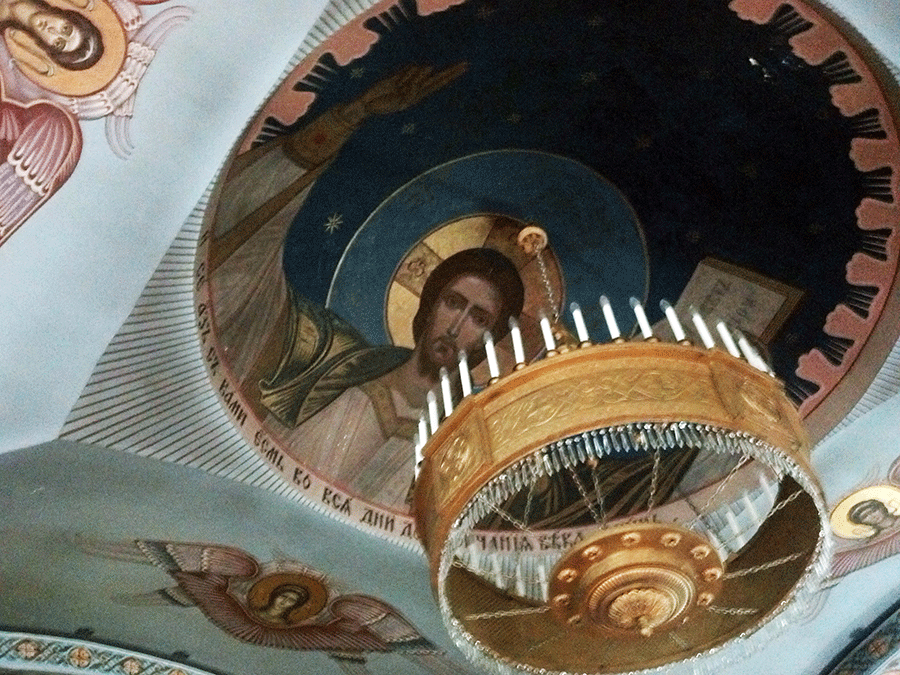 Tolstoy Foundation, Valley Cottage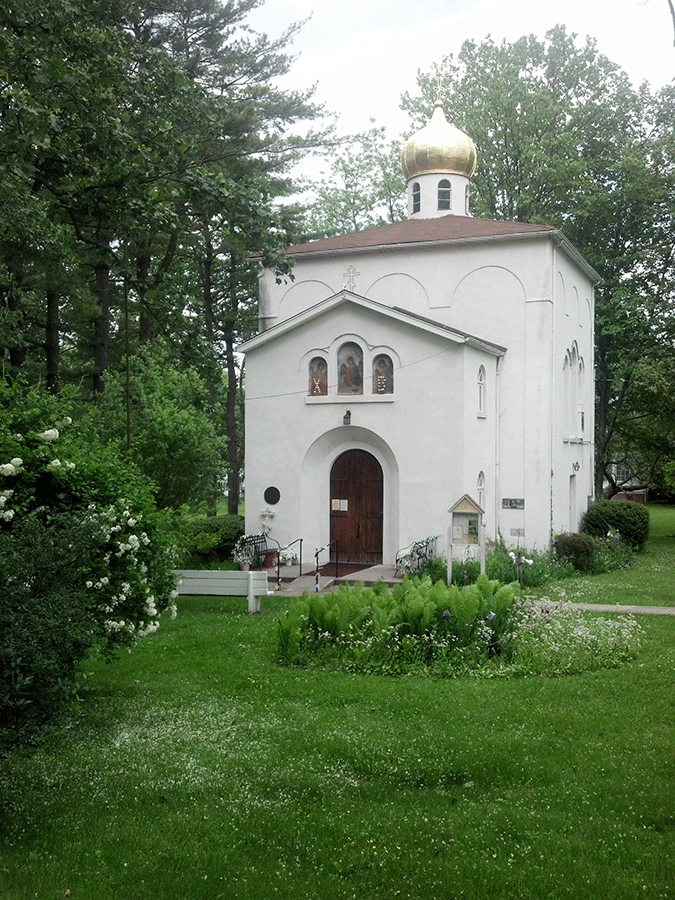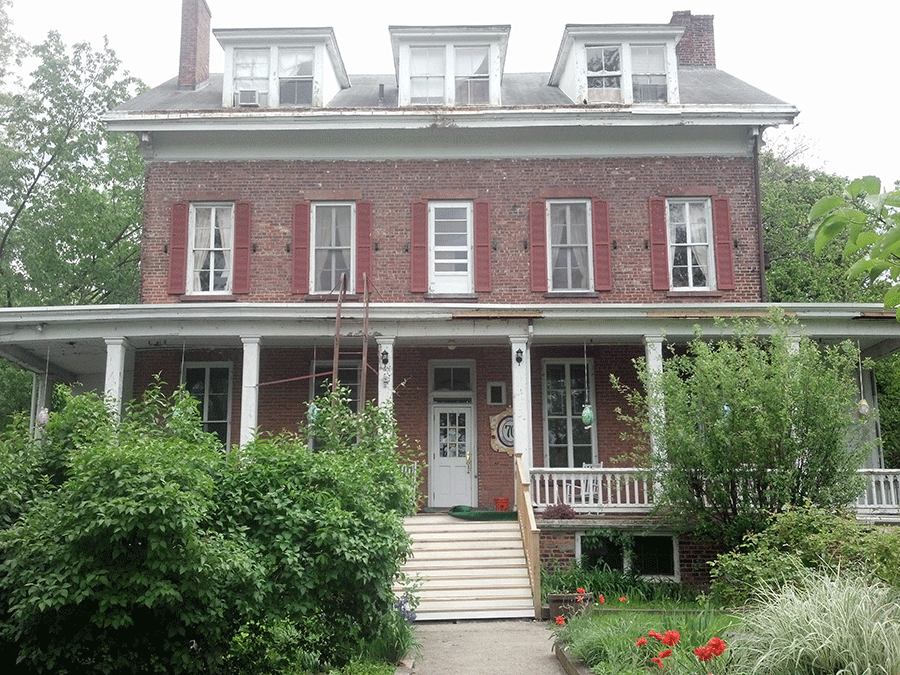 Shri Ranganatha Temple, Pomona/Ladentown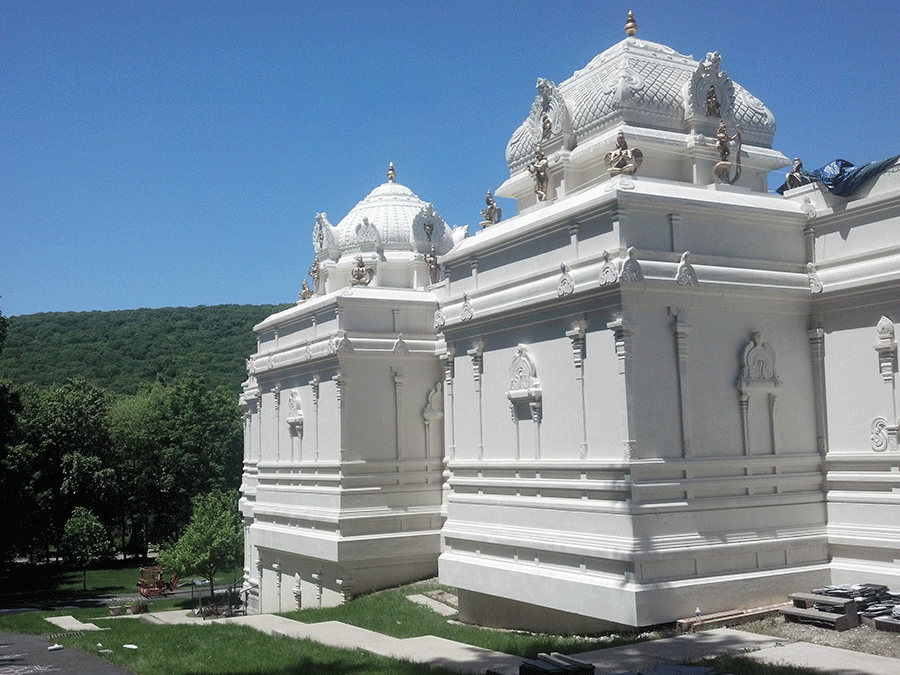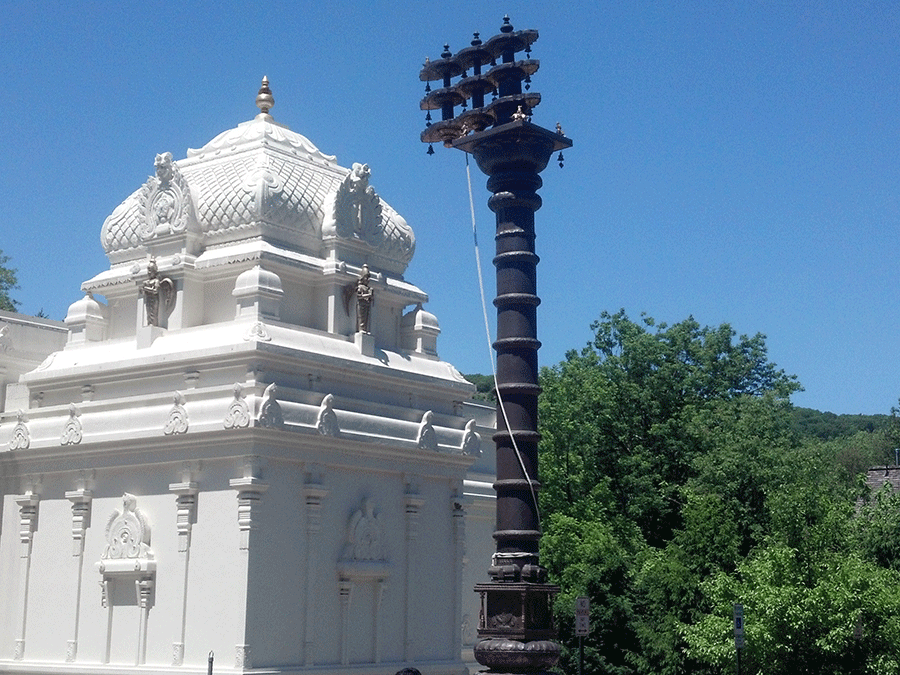 Cheesecoate Pond again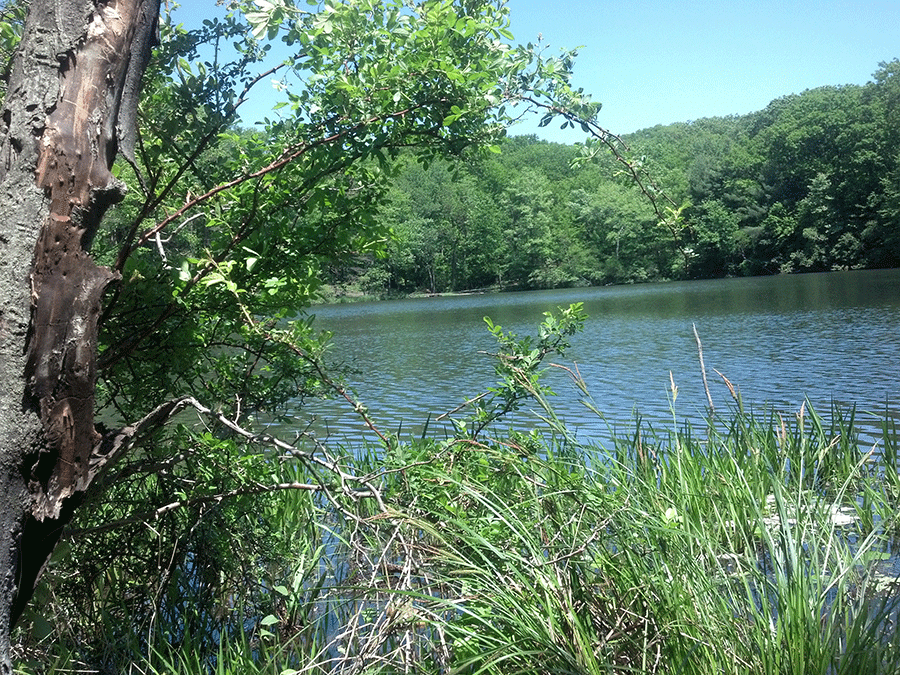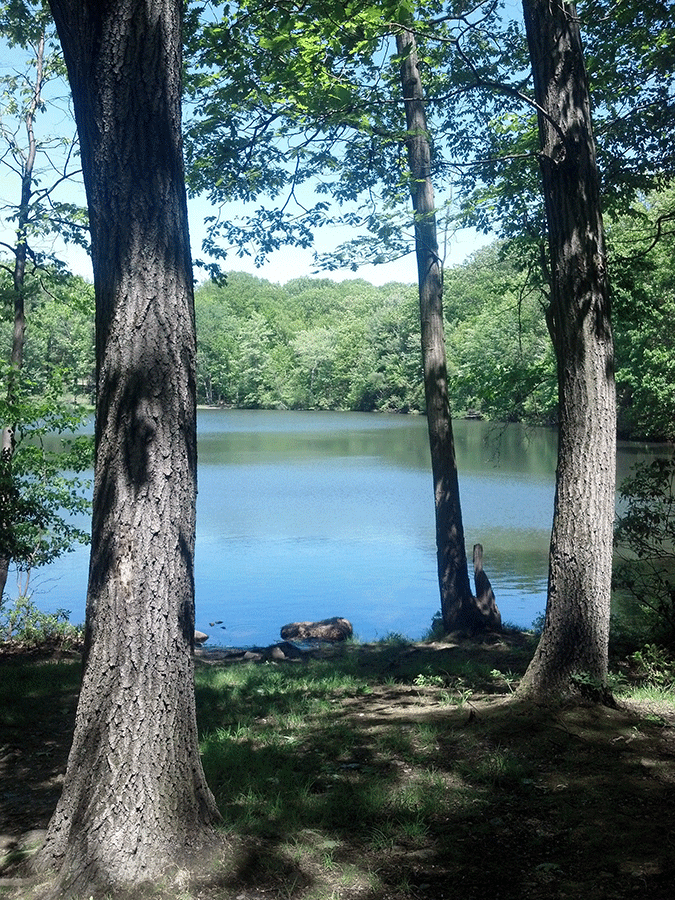 South Mountain Road at Concklin Farm, Pomona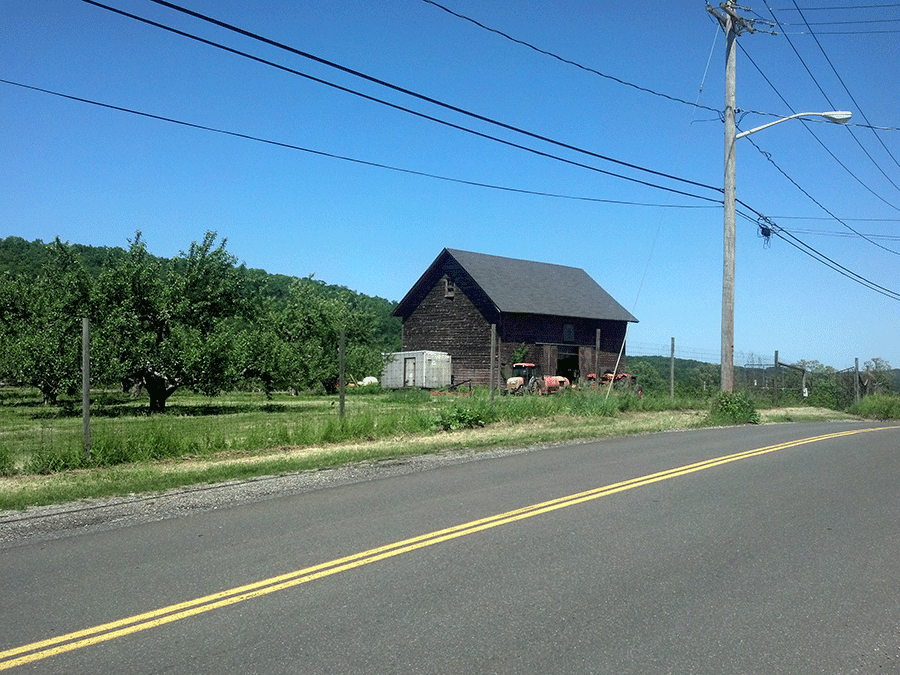 Looking north from Scratchup Road, Haverstraw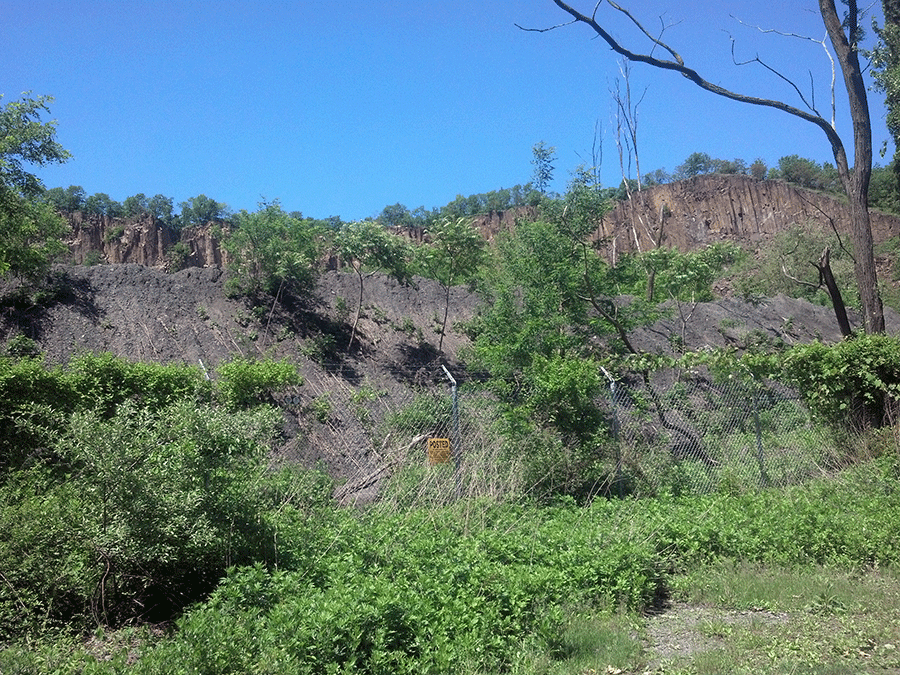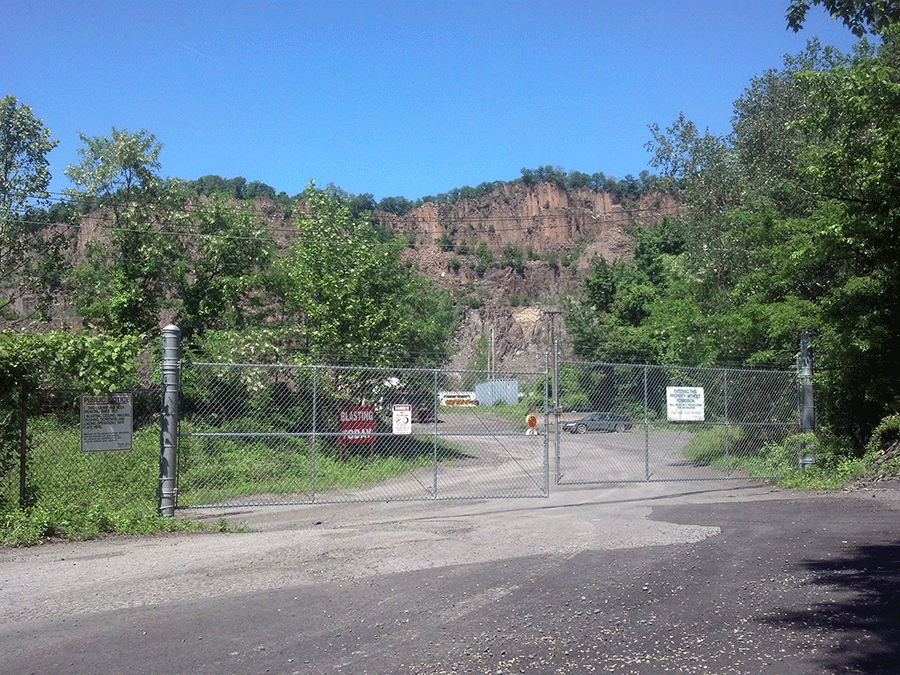 The view from George and Fran's, Fort Lee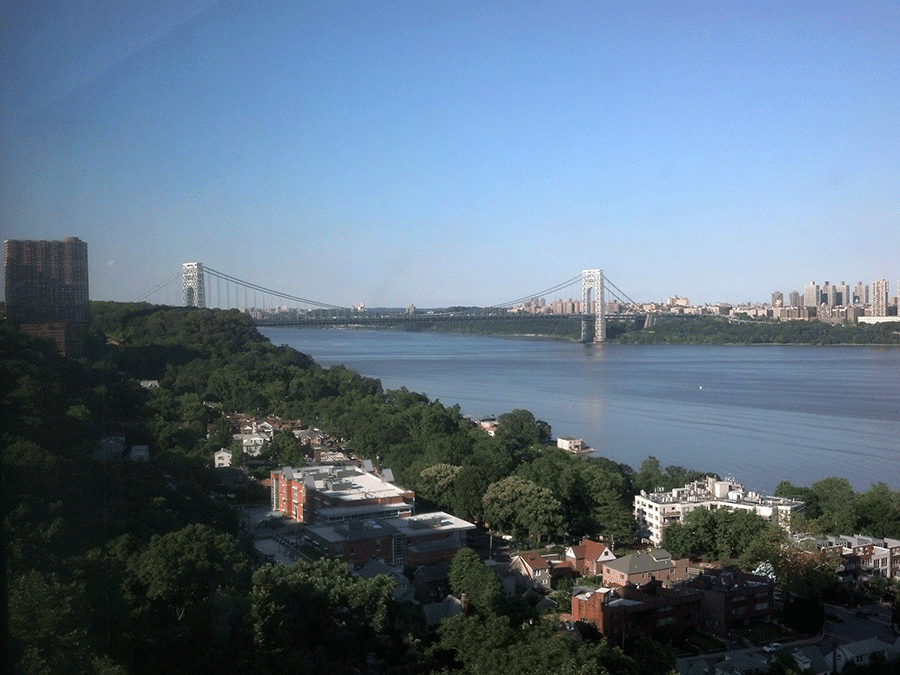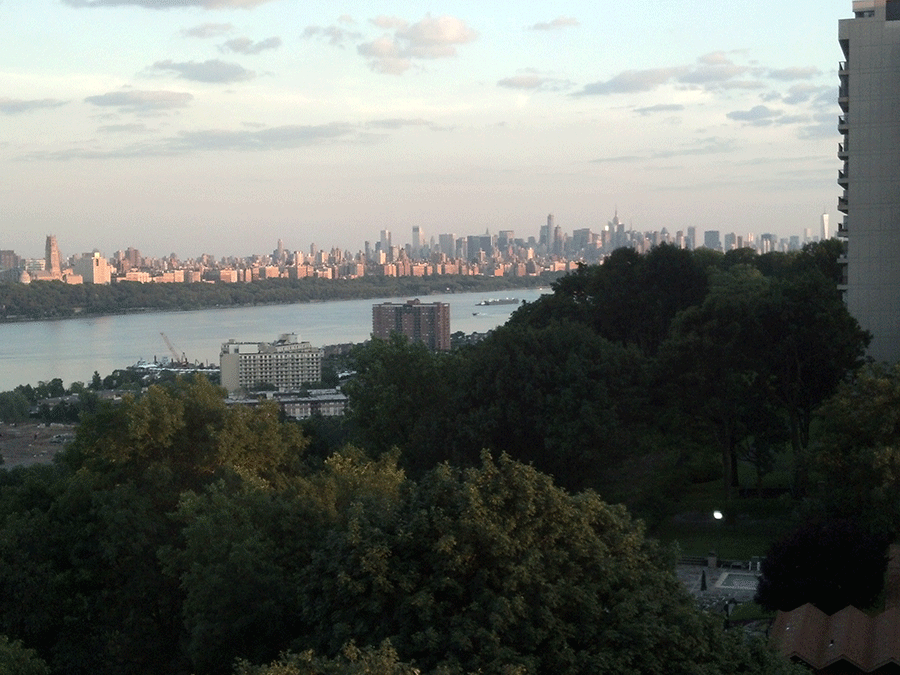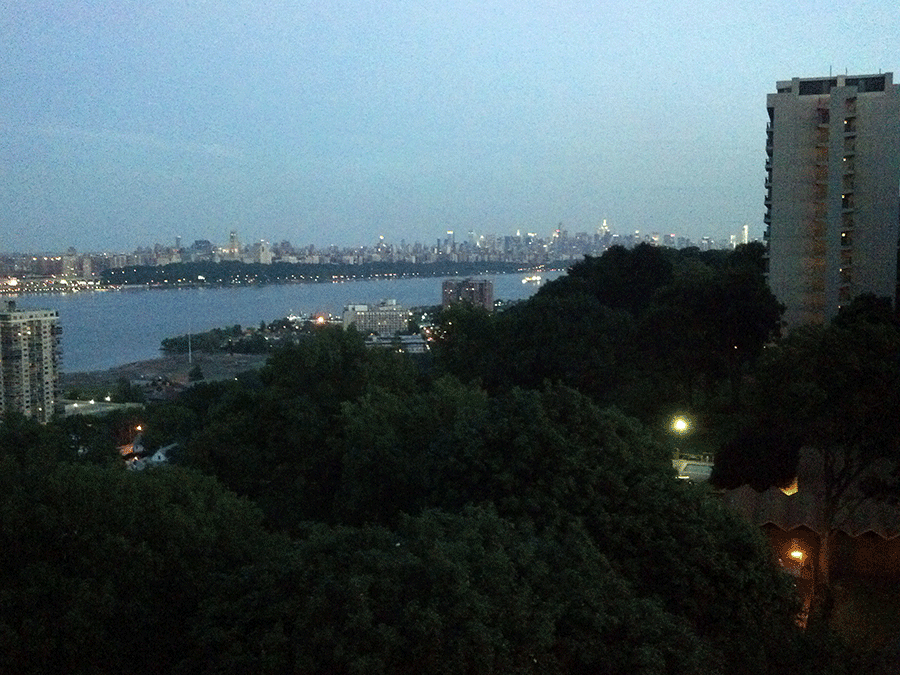 The "Birth of a Nation" House, Piermont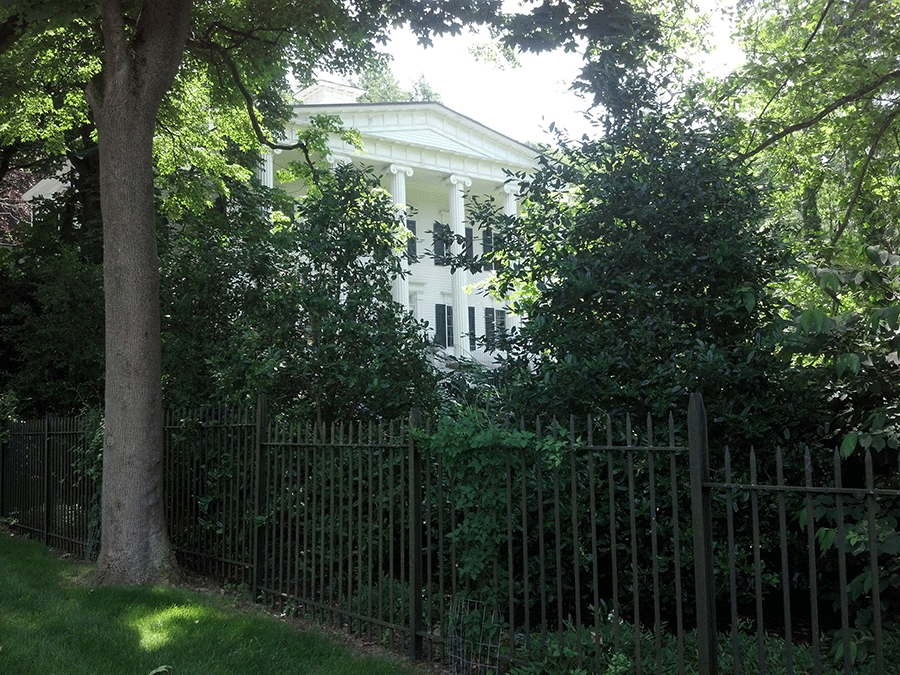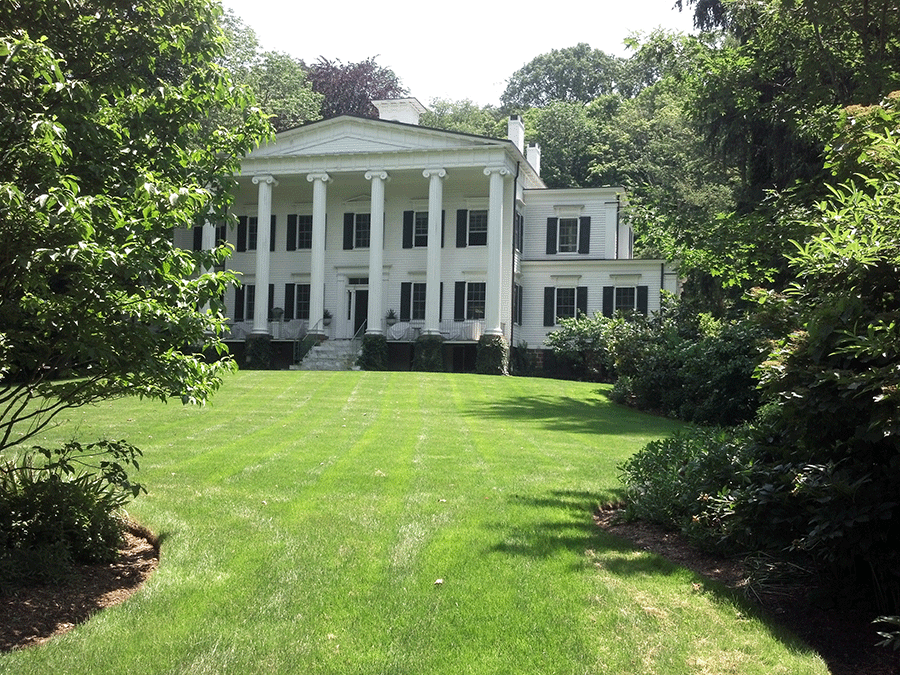 Frank Gehry's Fisher Center at Bard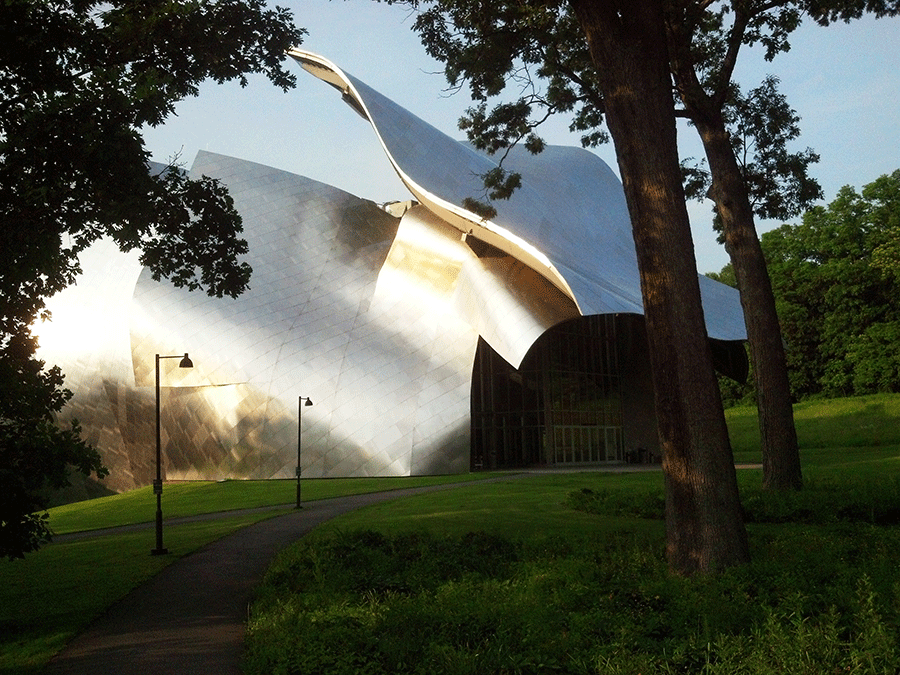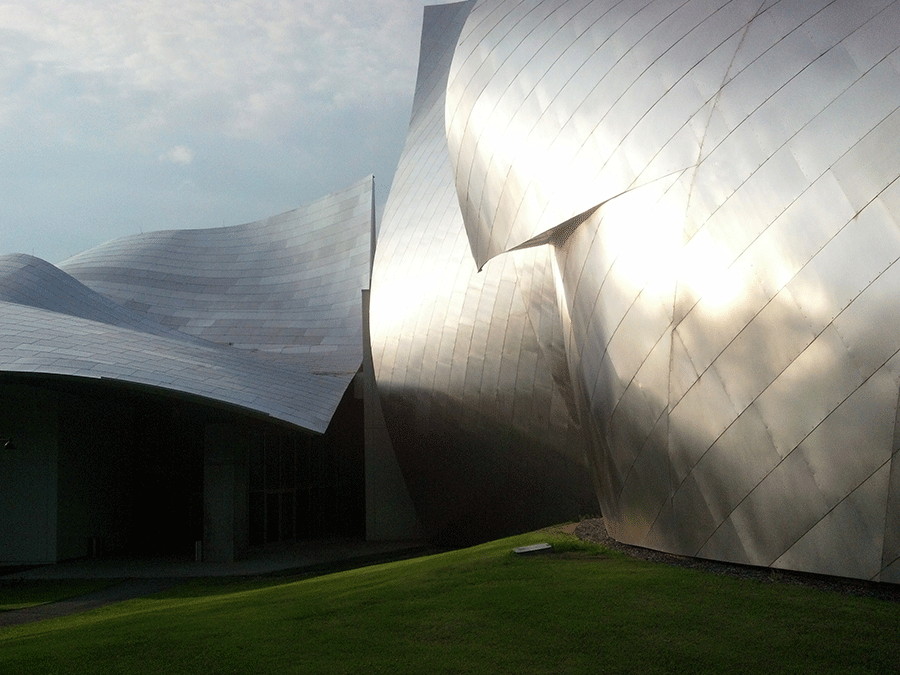 Rockland Bakery